Day 29 – Rabanal del Camino to Molinaseca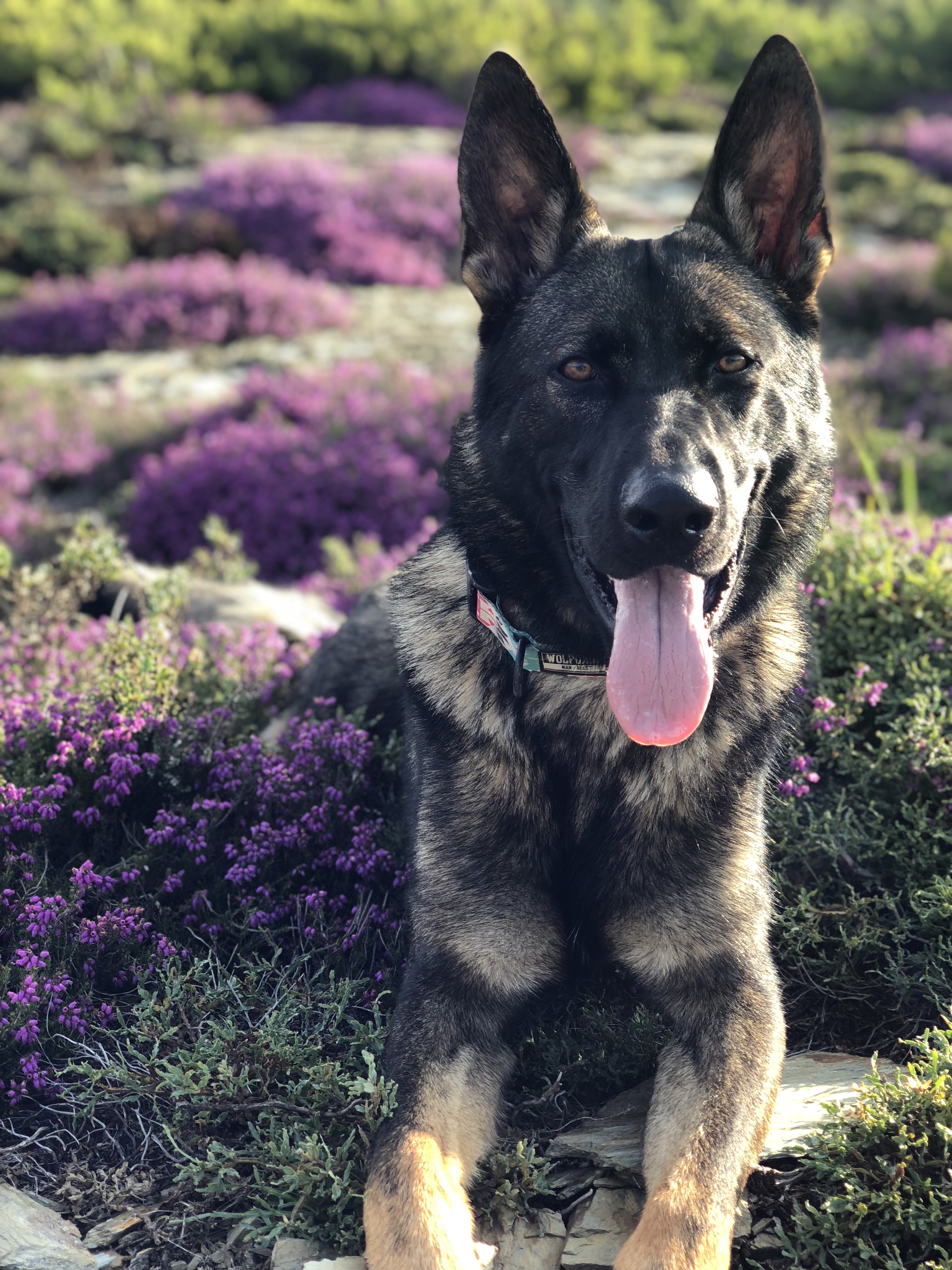 31.2 km ~ 44,009 steps
Song of the Day: Drops of Jupiter – Train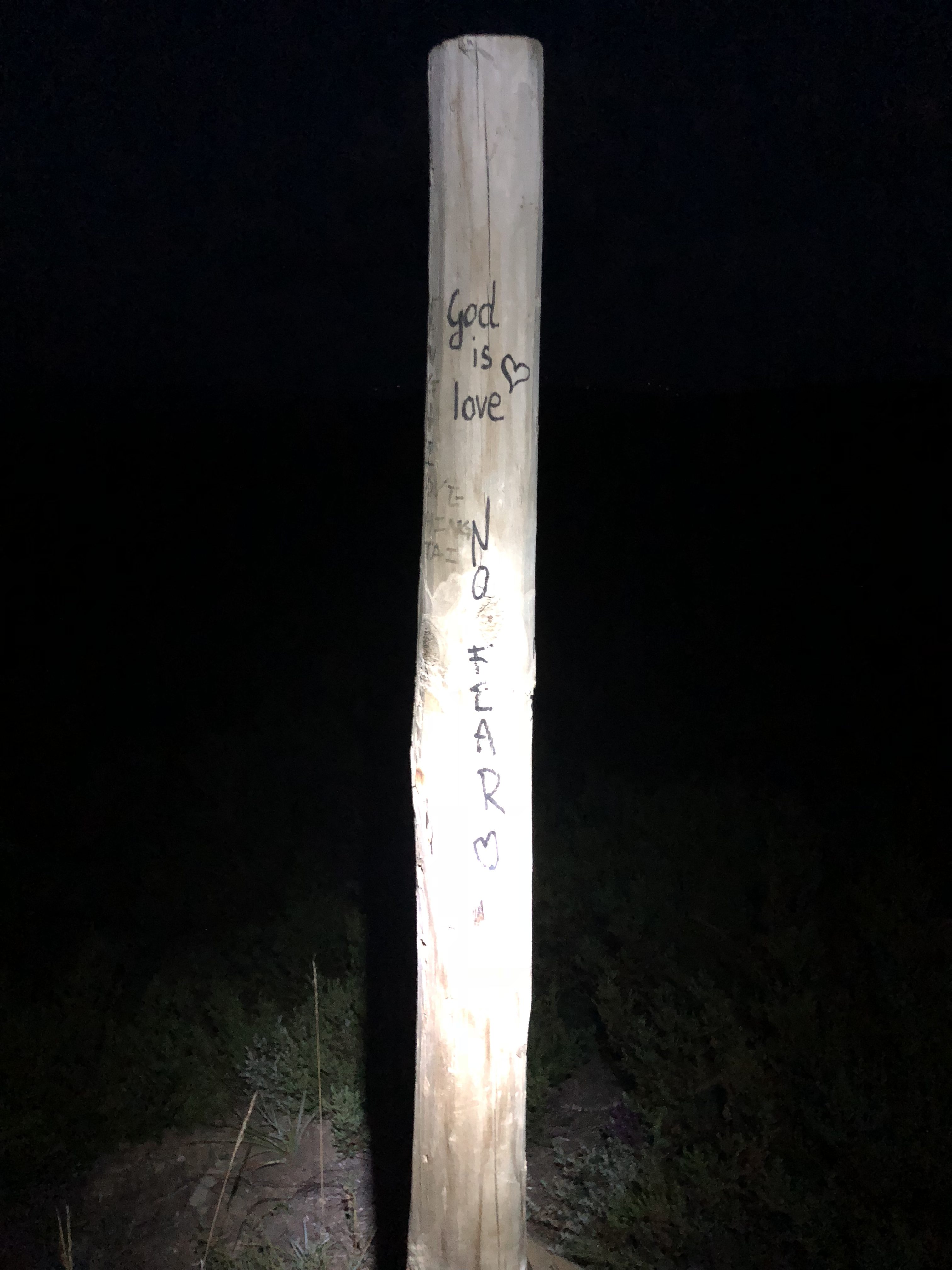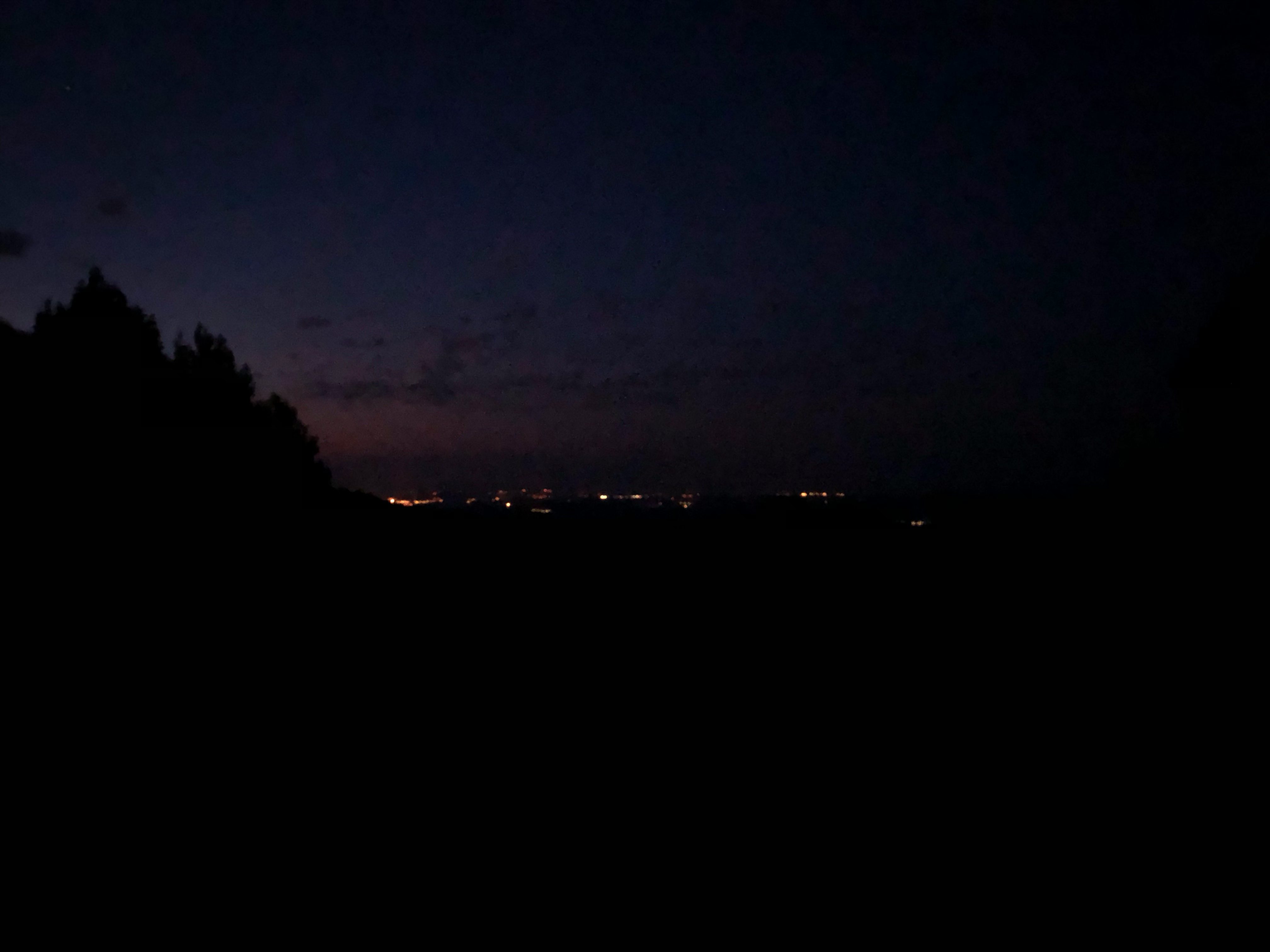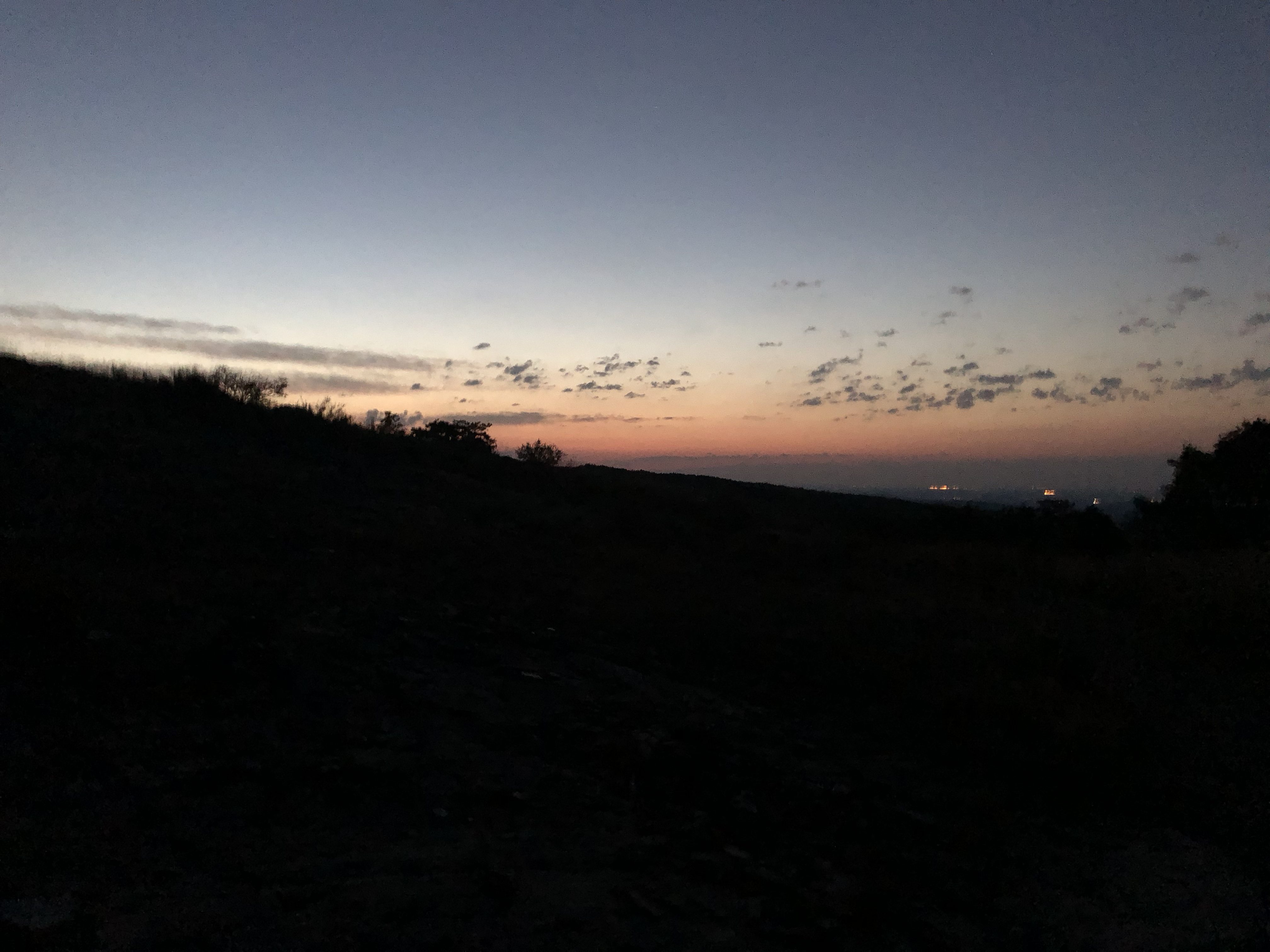 I think today was my favorite day so far. It had been a day I was looking forward to, getting to lay down my stone at the base of El Cruz de Ferro. I simply have no words for that experience. You truly do have to feel that for yourself, and you can't fully explain what it means to anyone else.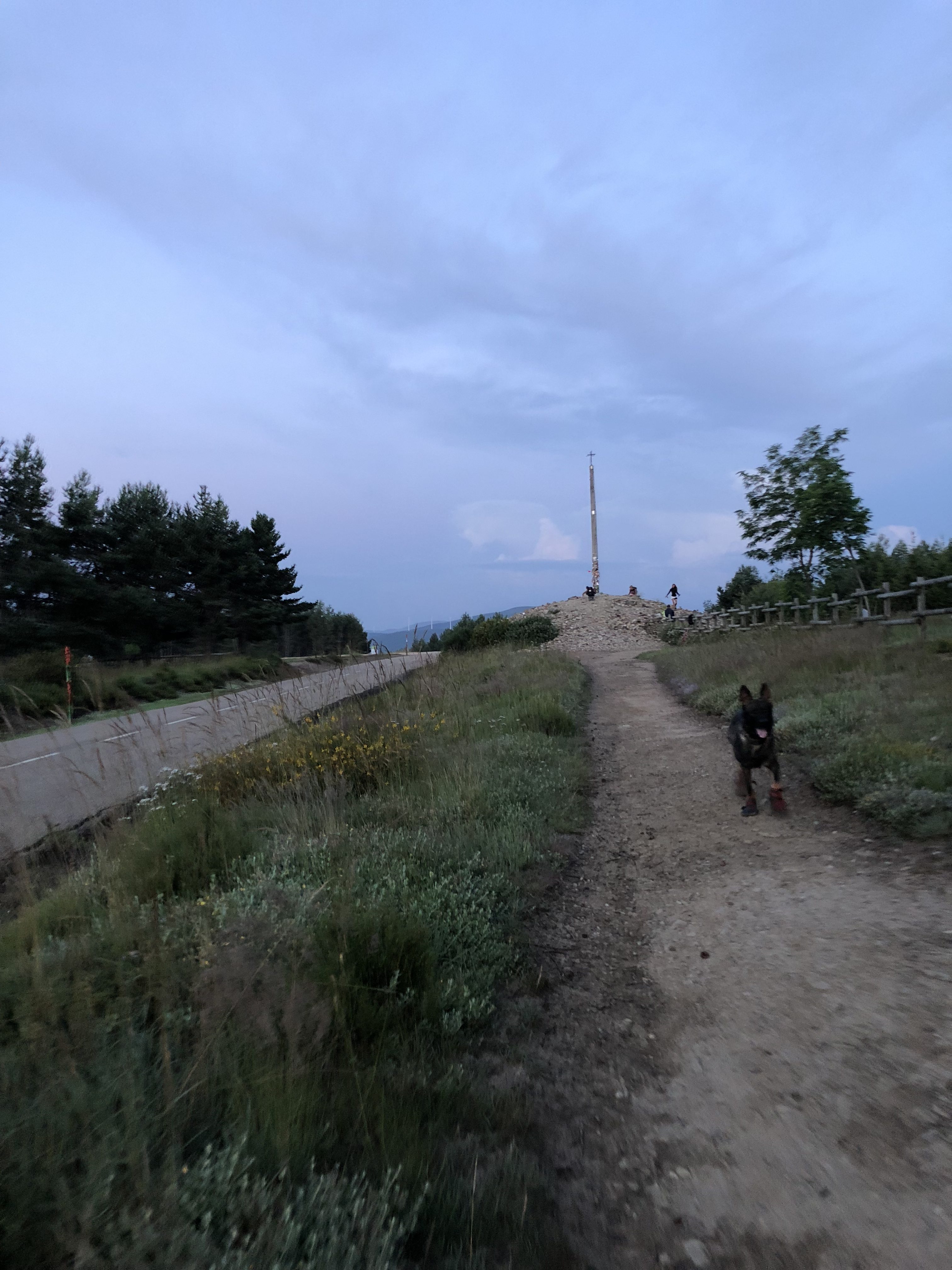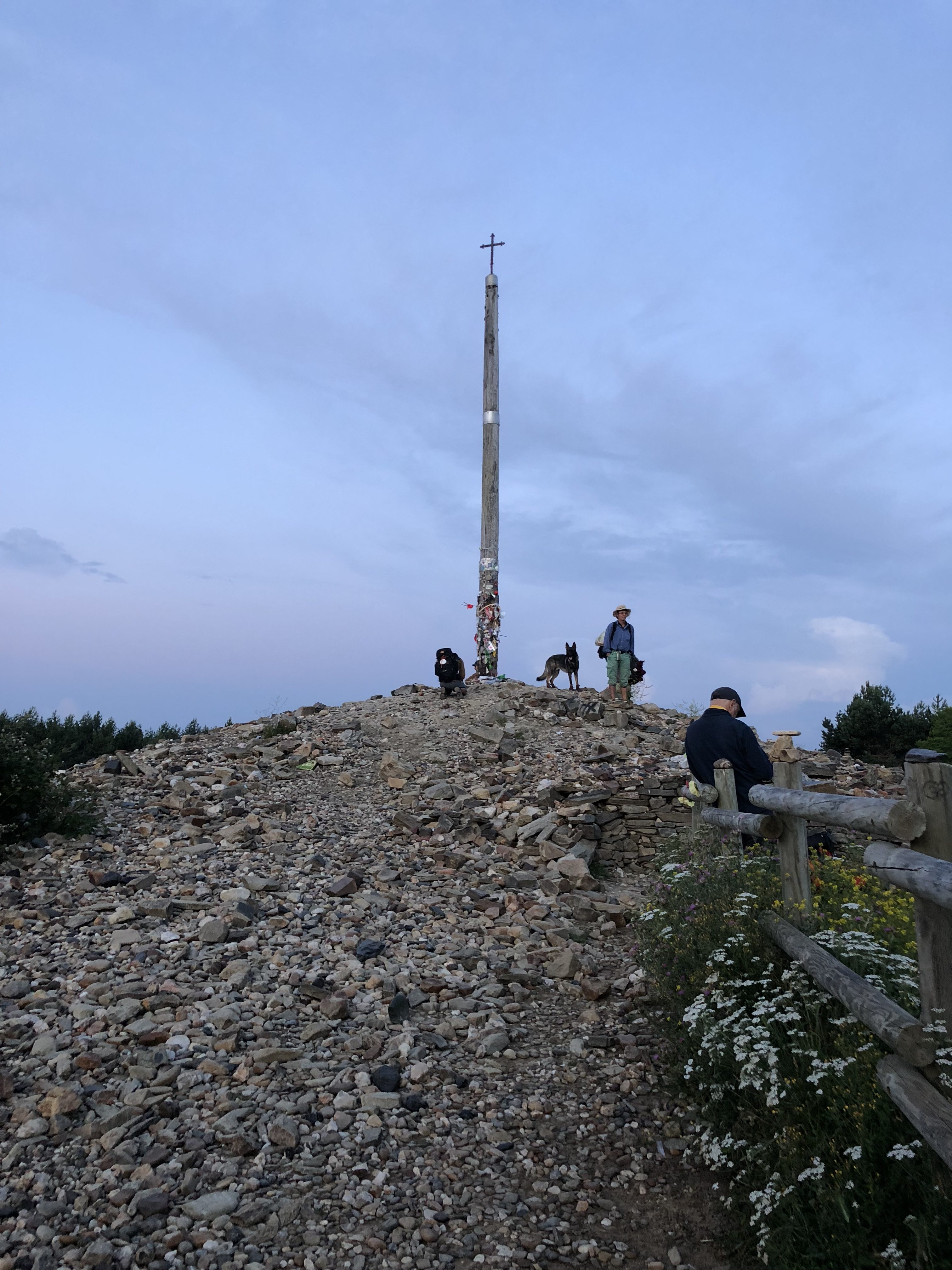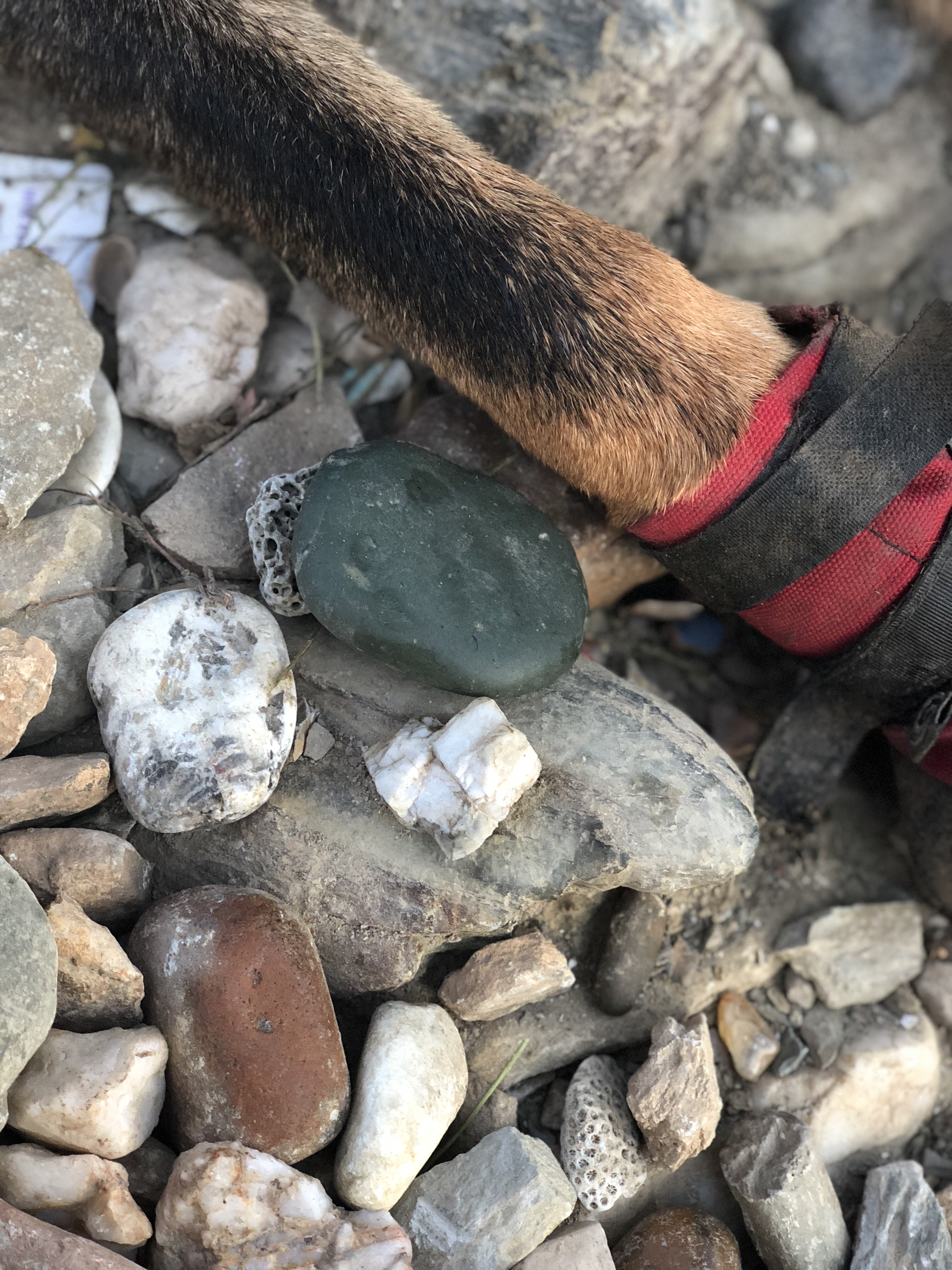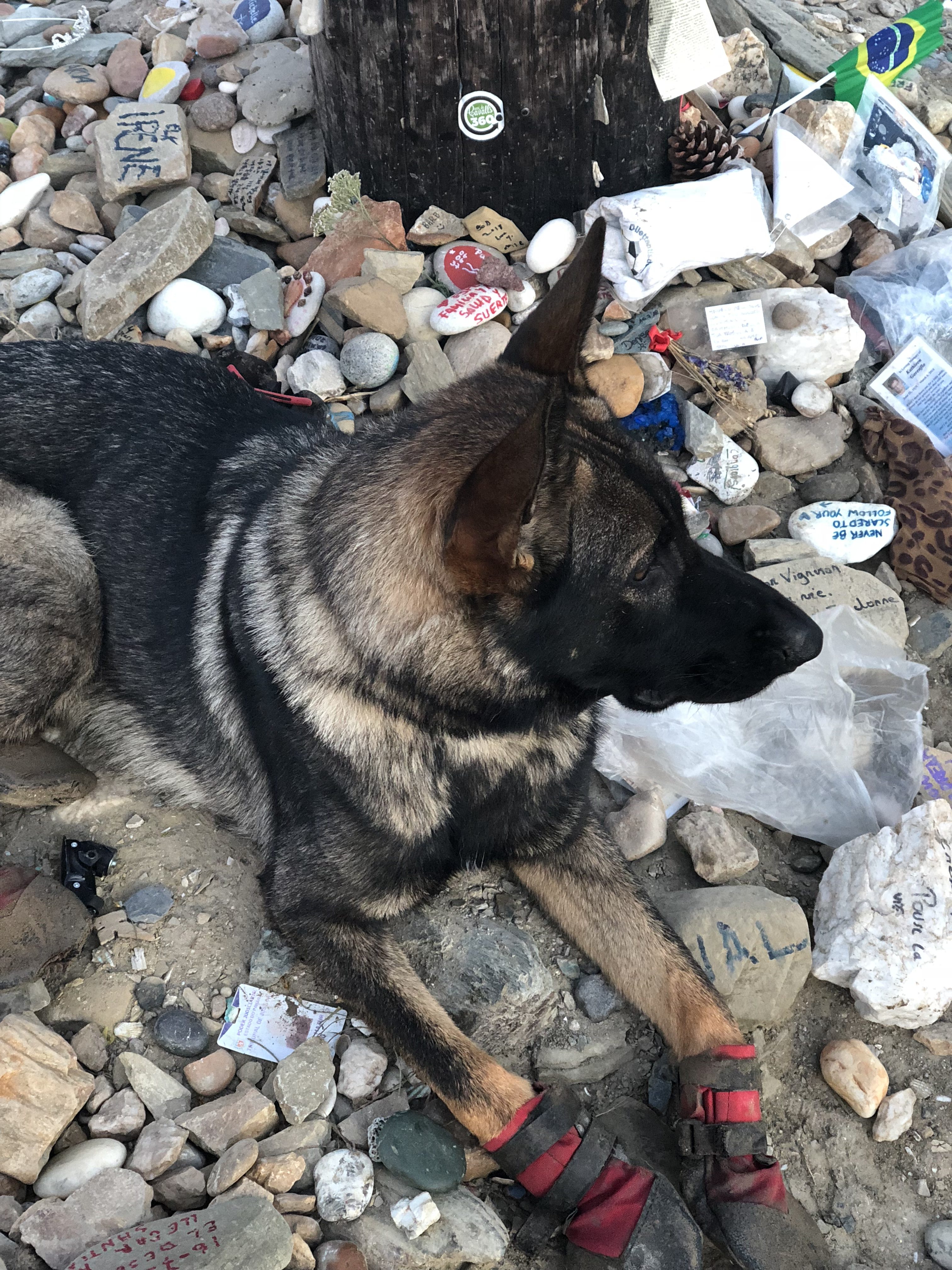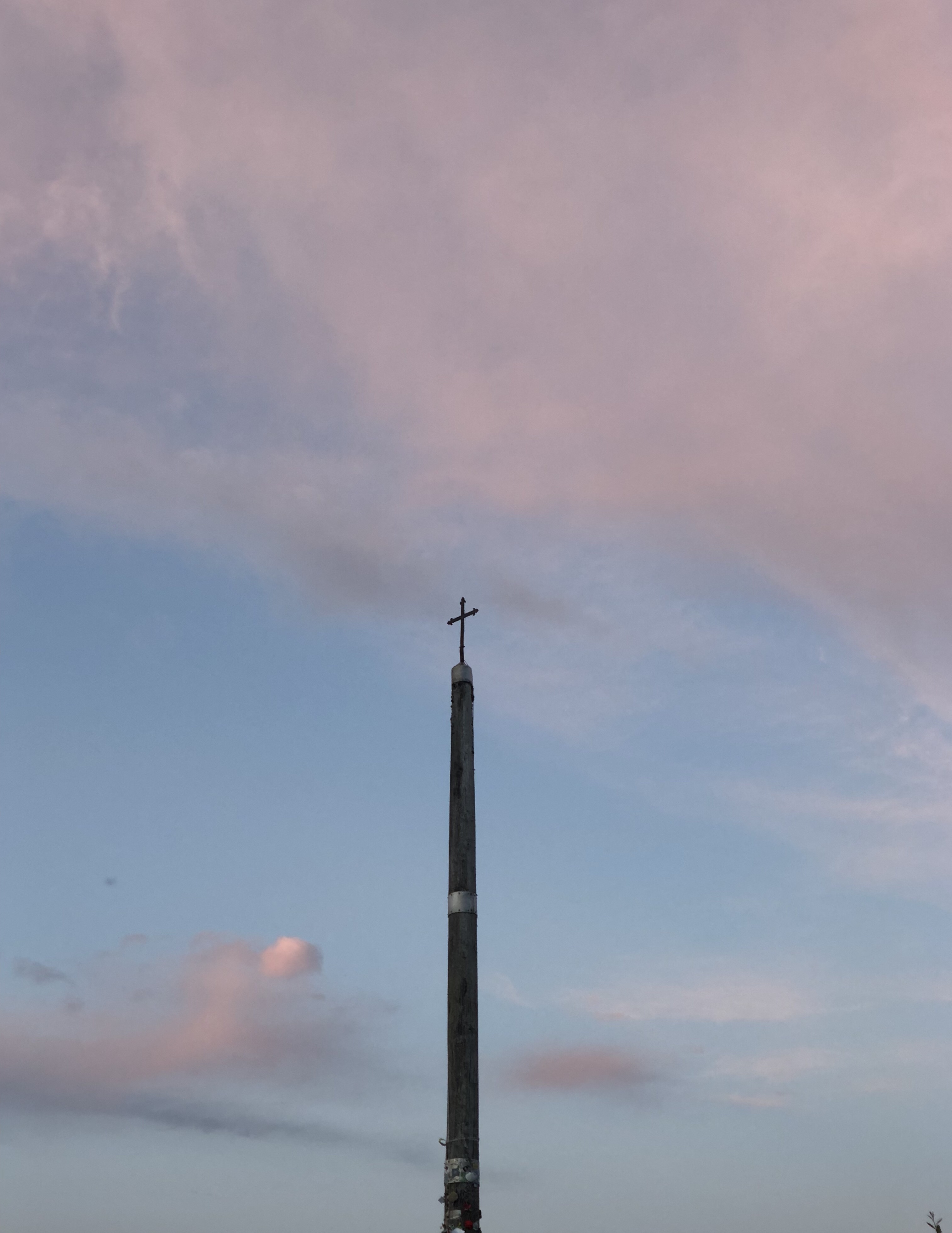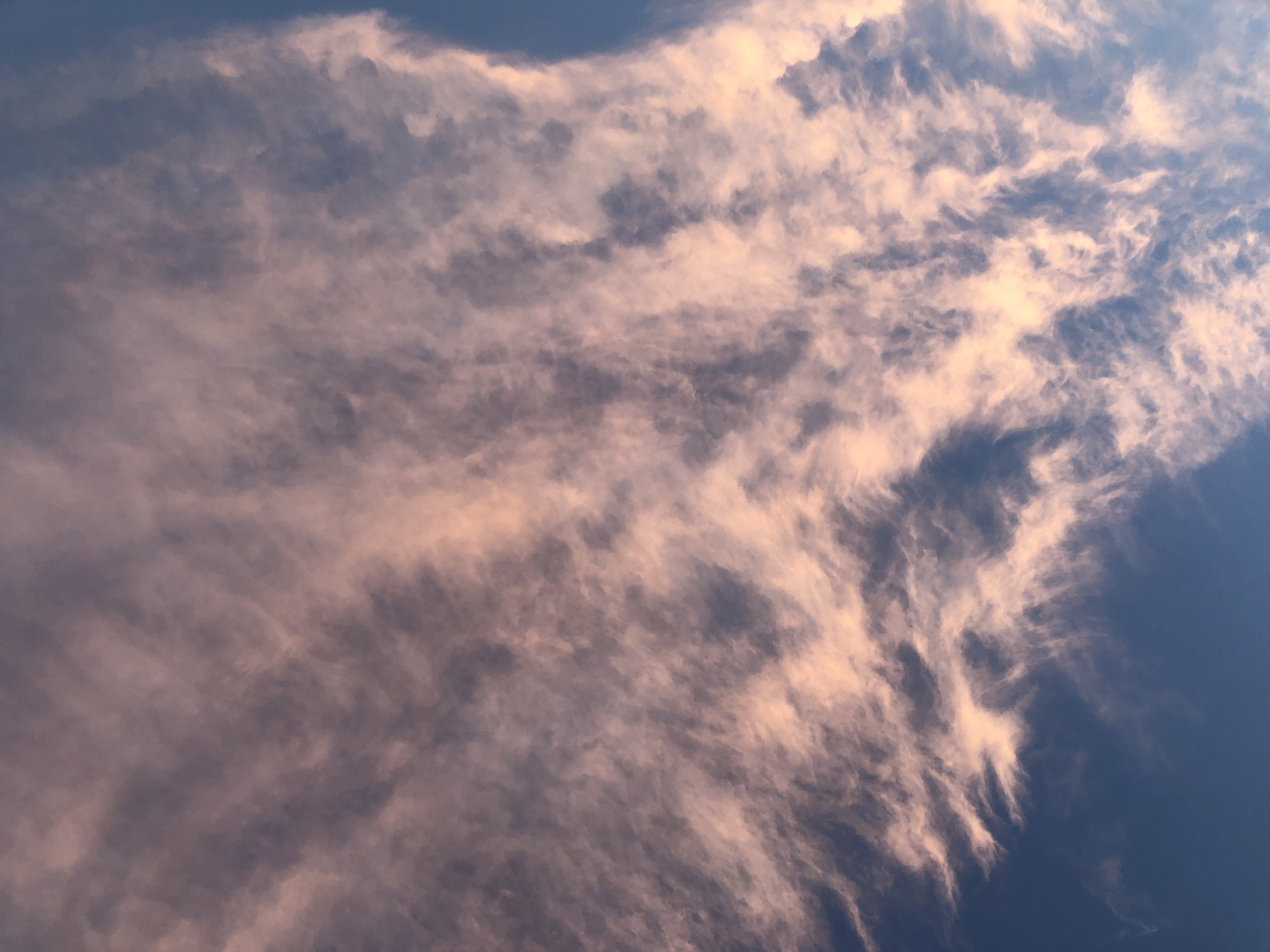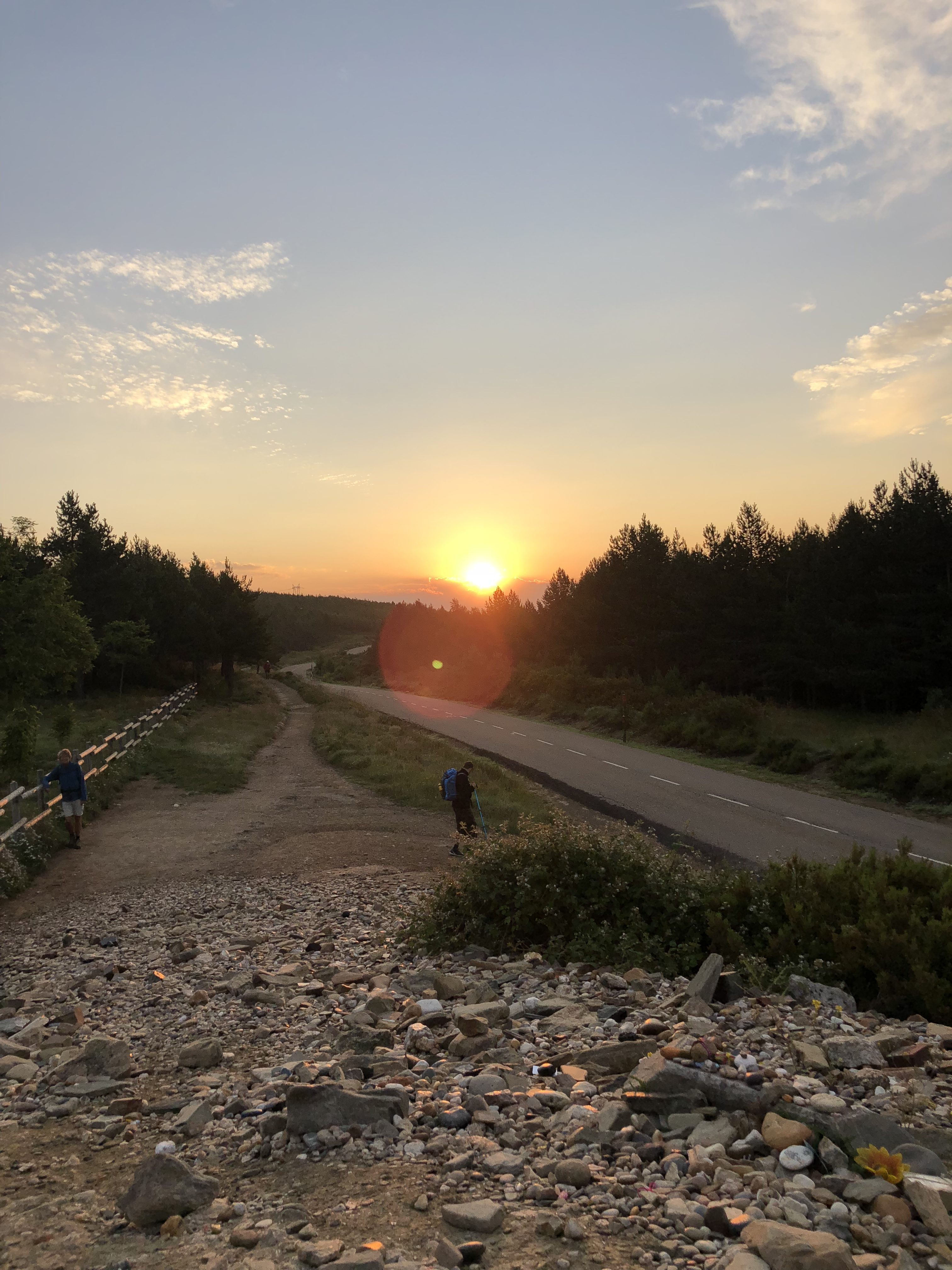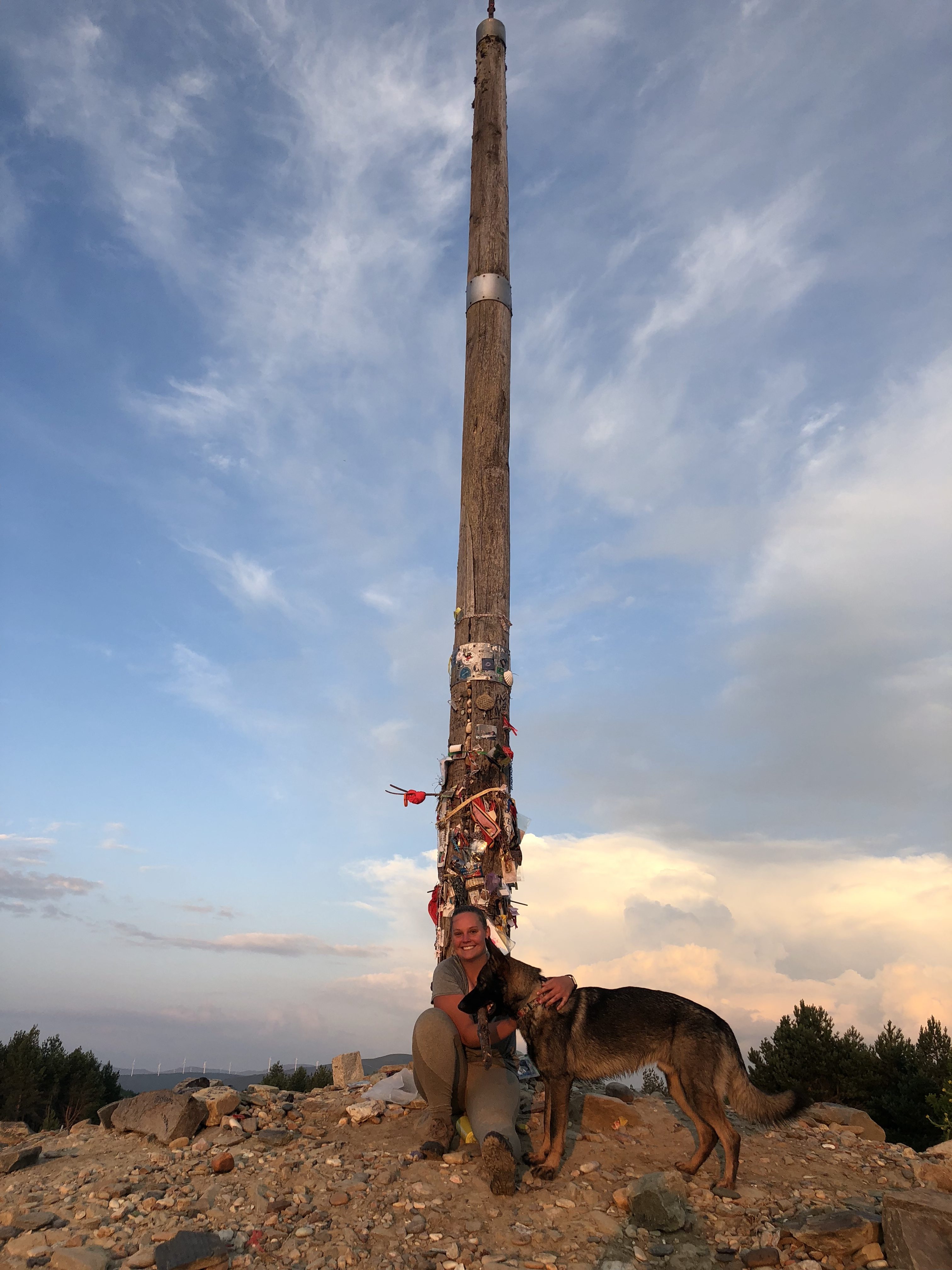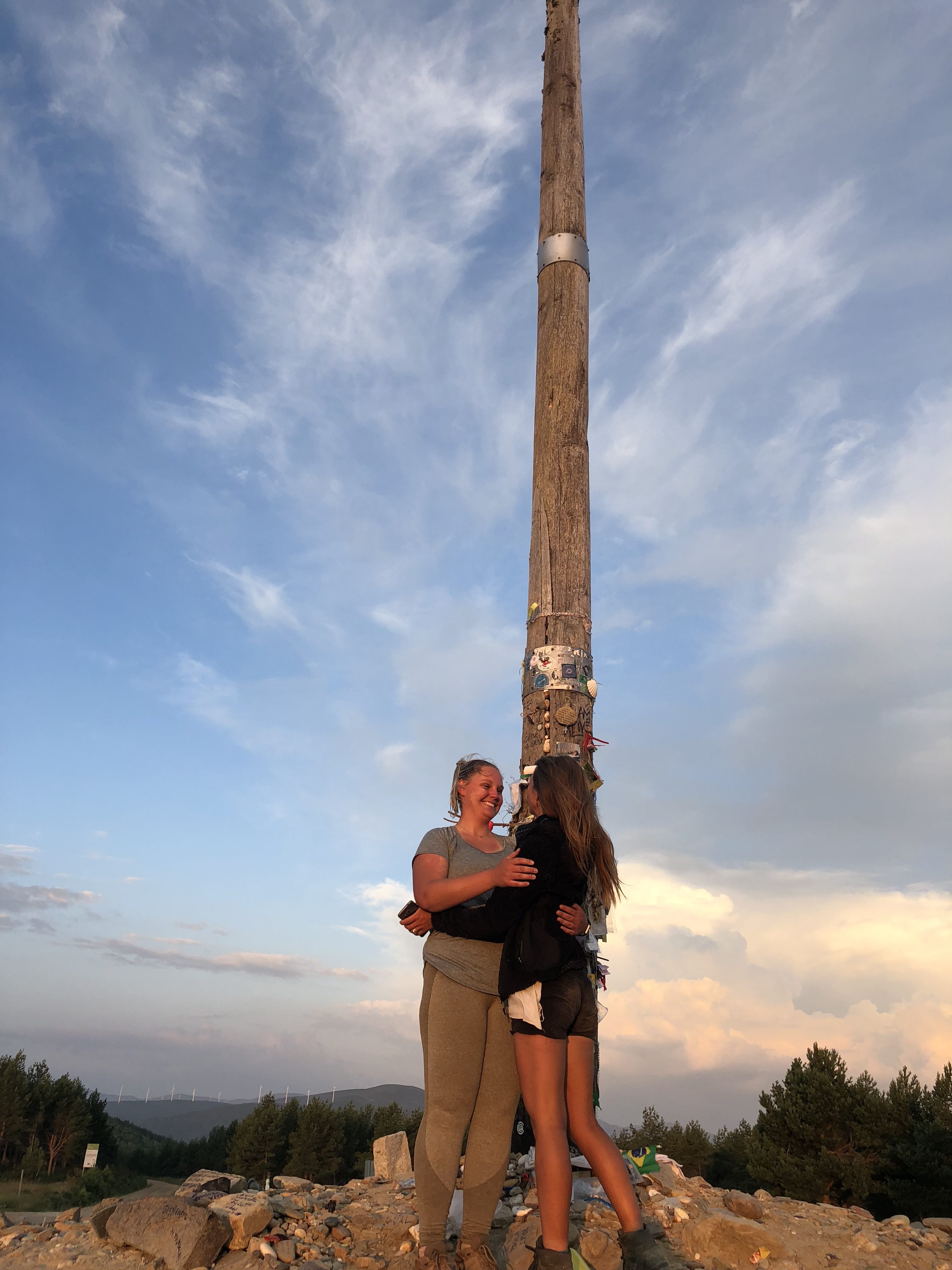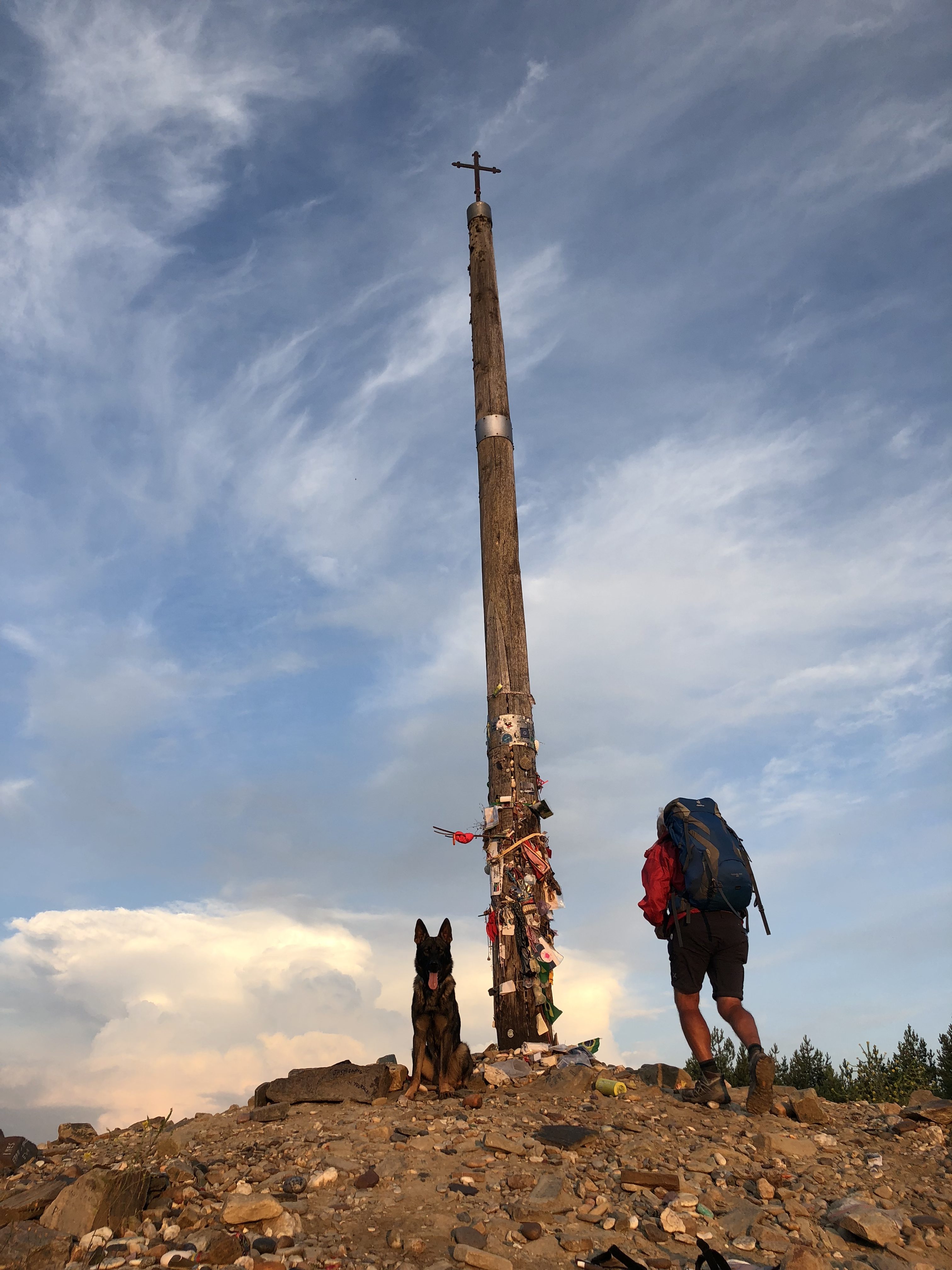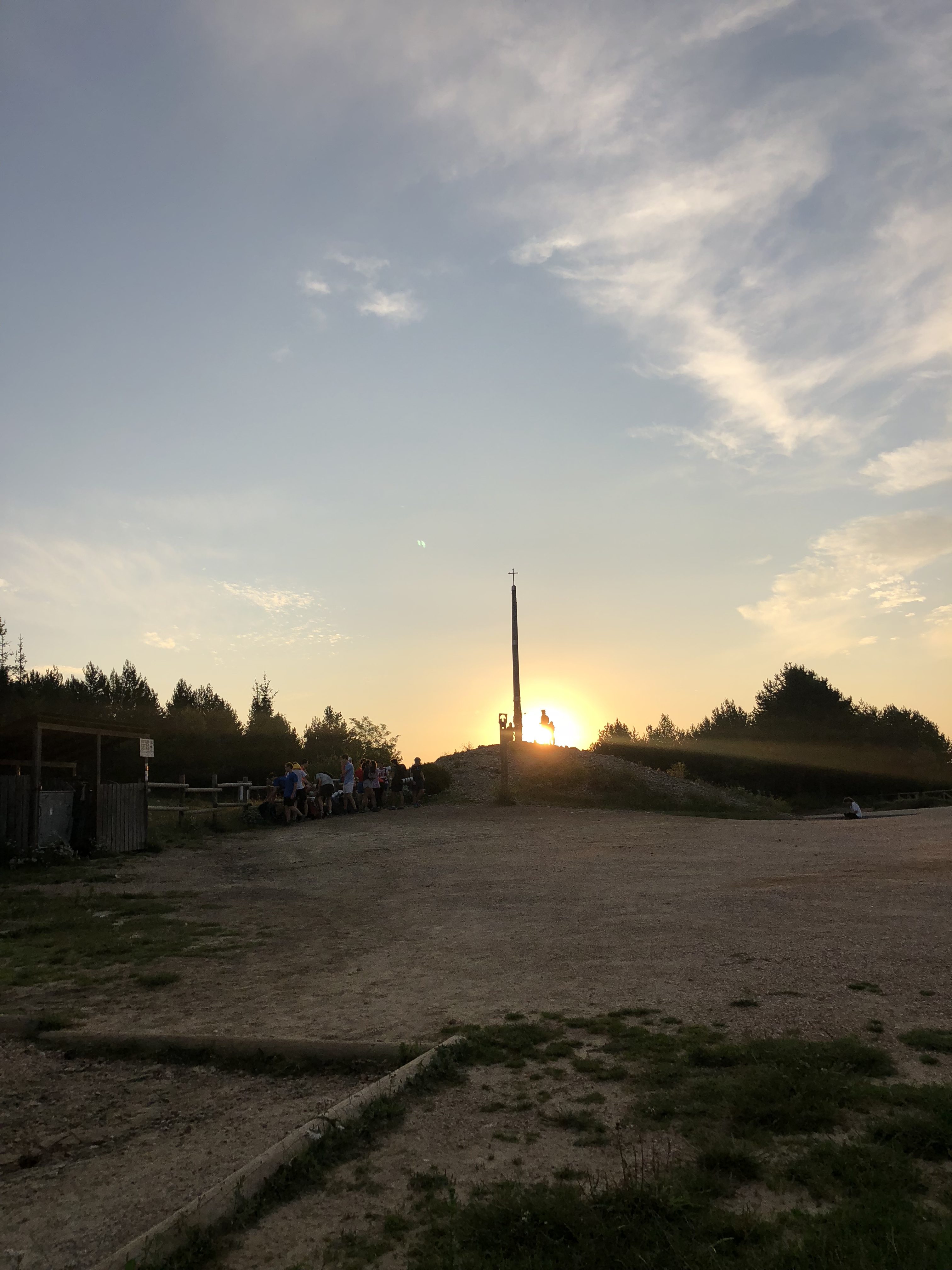 Getting there to watch the sunrise was incredibly meaningful for me and to be able to share it with the kindest woman I've met on our journey, Lily, was inspiring.
Then I came to my first Camino epiphany. I am truly happy, whole, in the mountains. The mountains feel like home to me. When I was in Ohio, I was miserable. It was flat, no one would hike with me. When I came home, it took hiking to truly wake me up. And today, being surrounded by peaks, I felt like I was able to take my first full breath in weeks. It was liberating.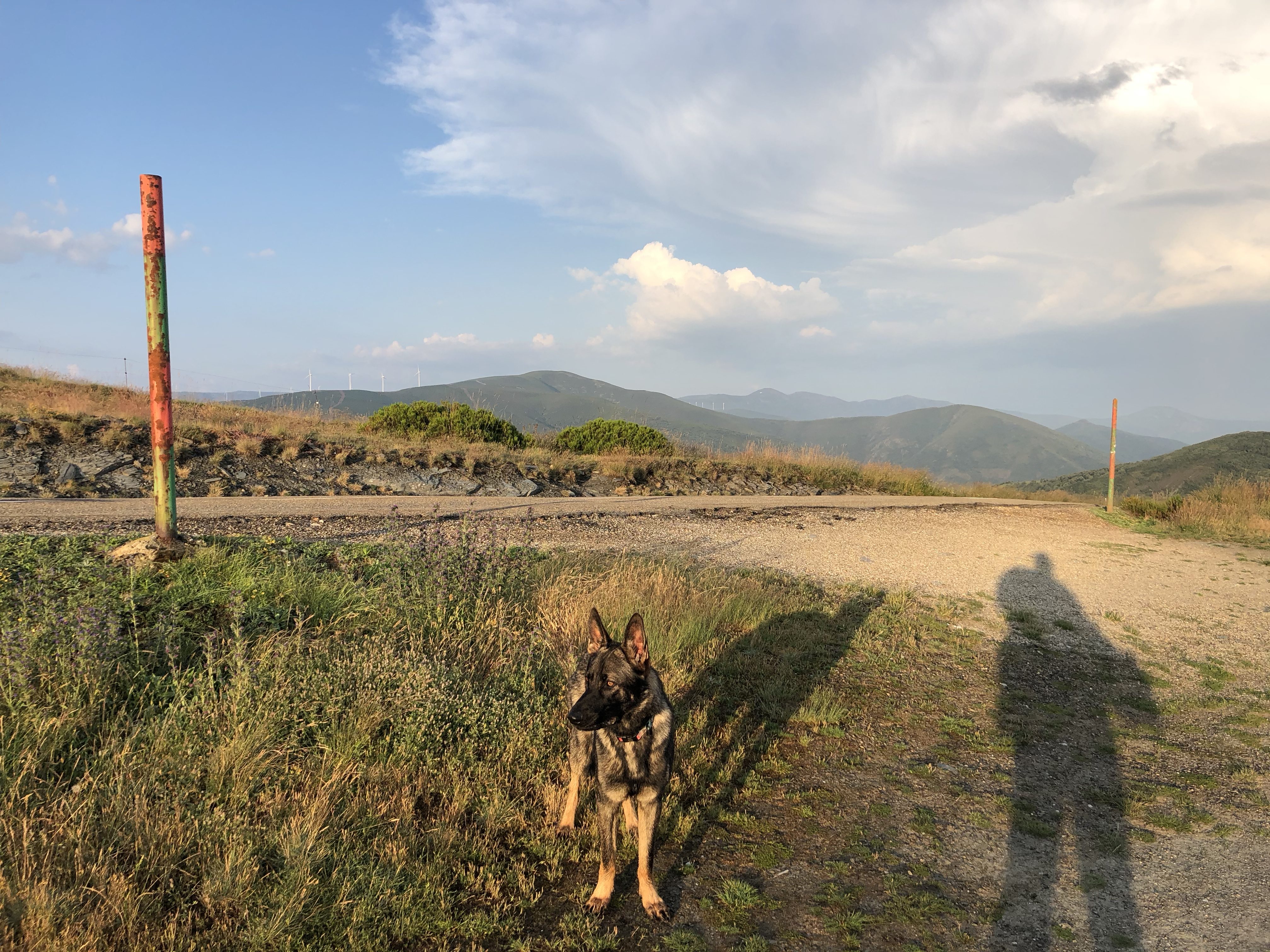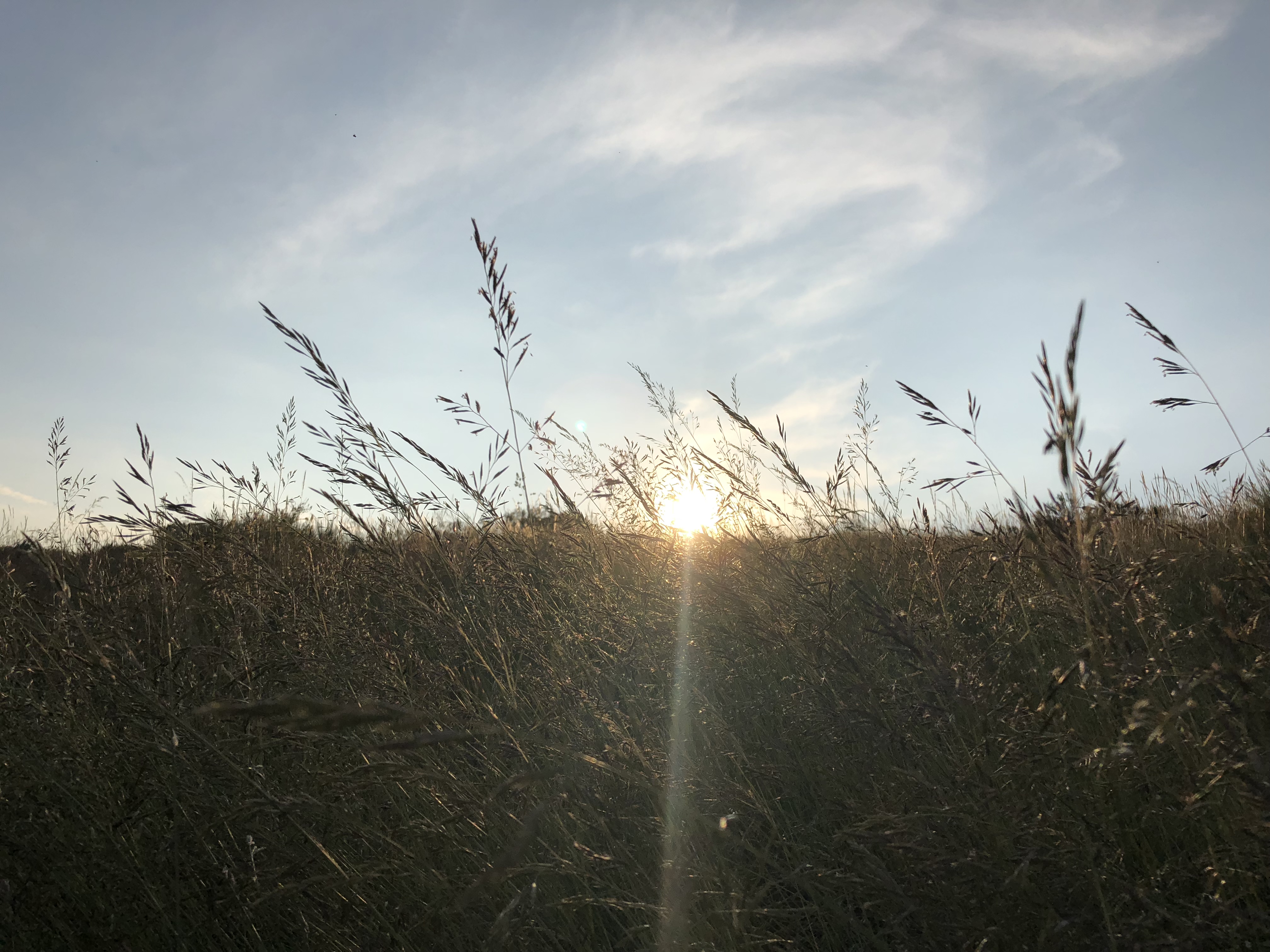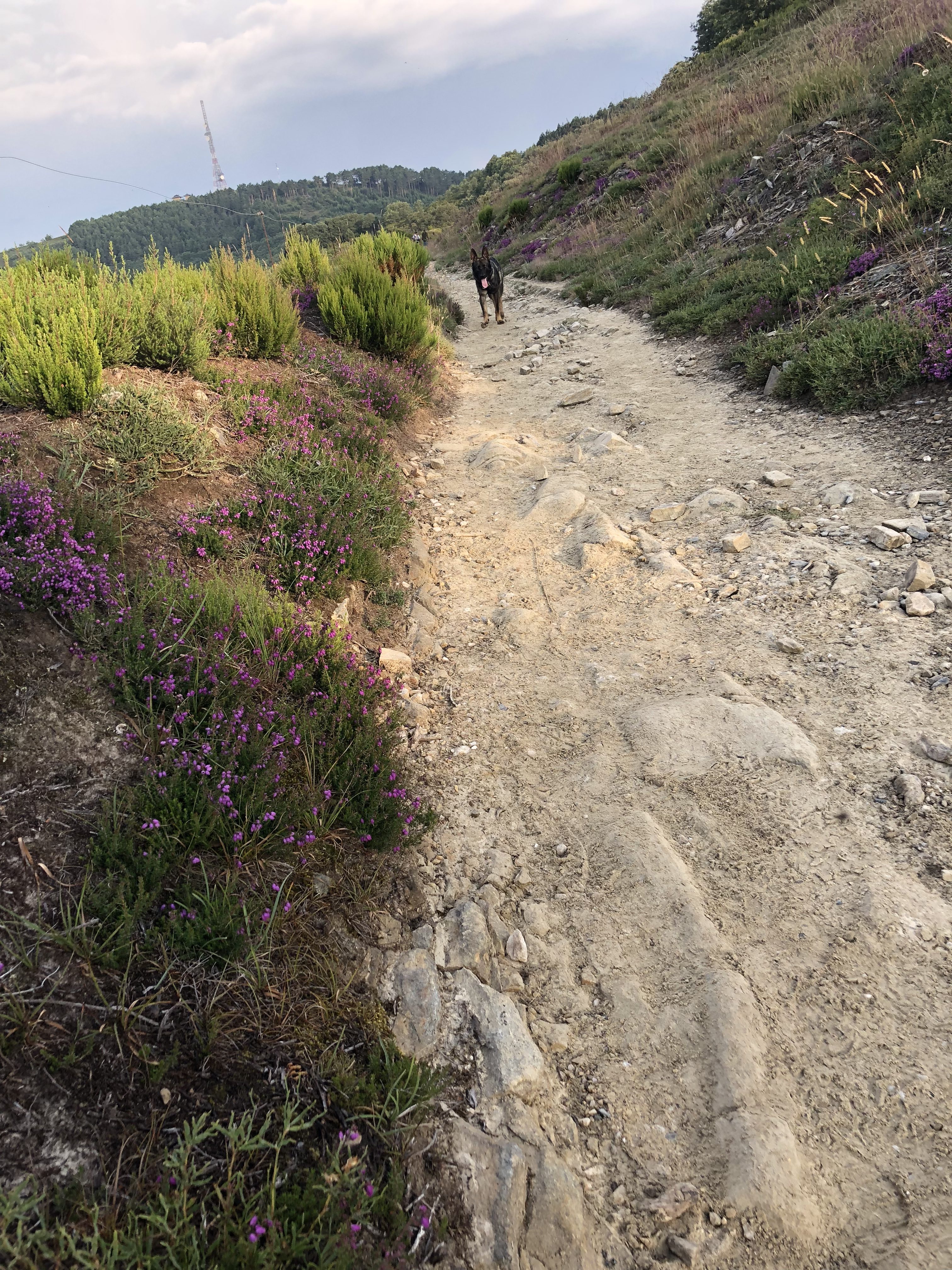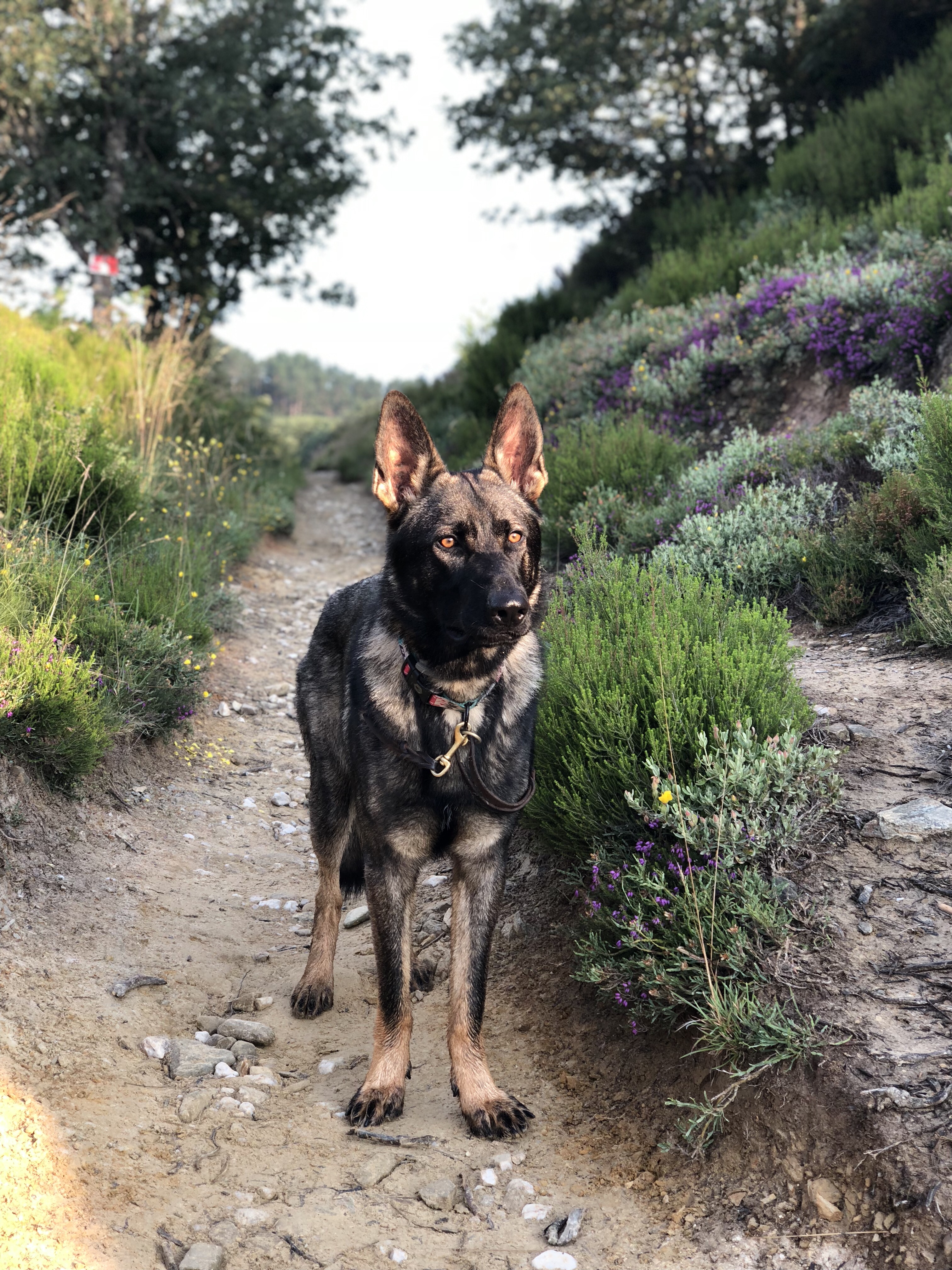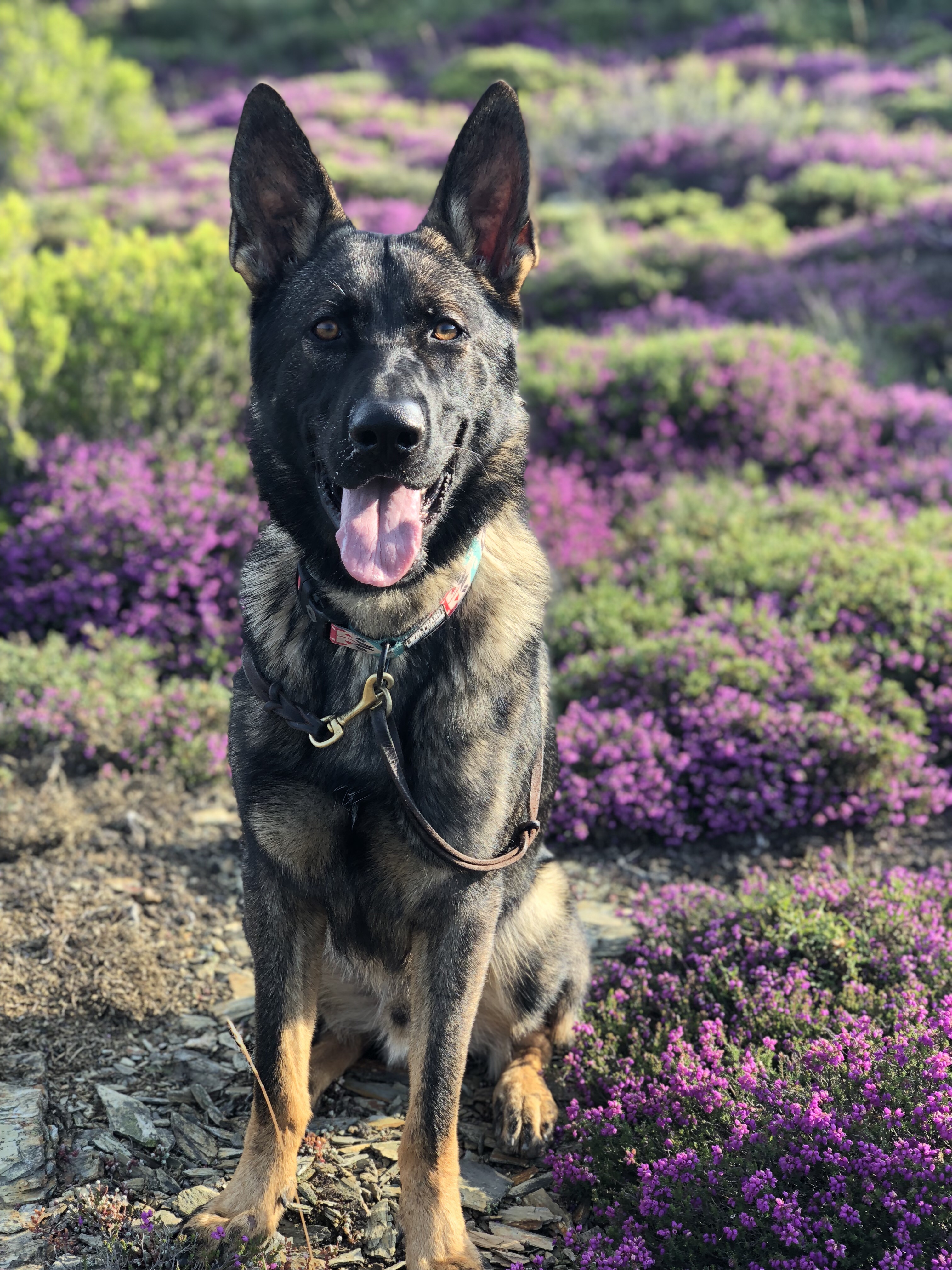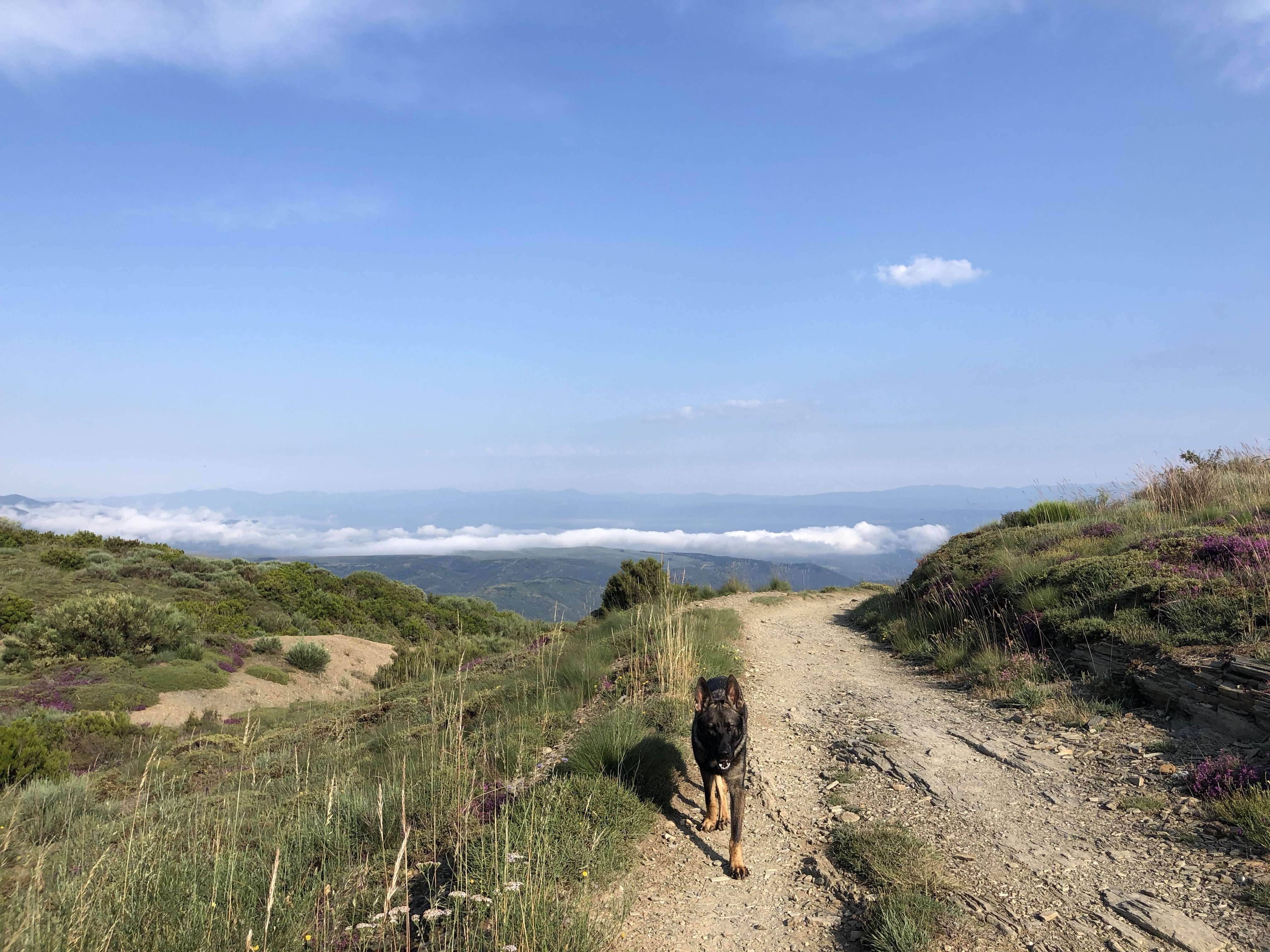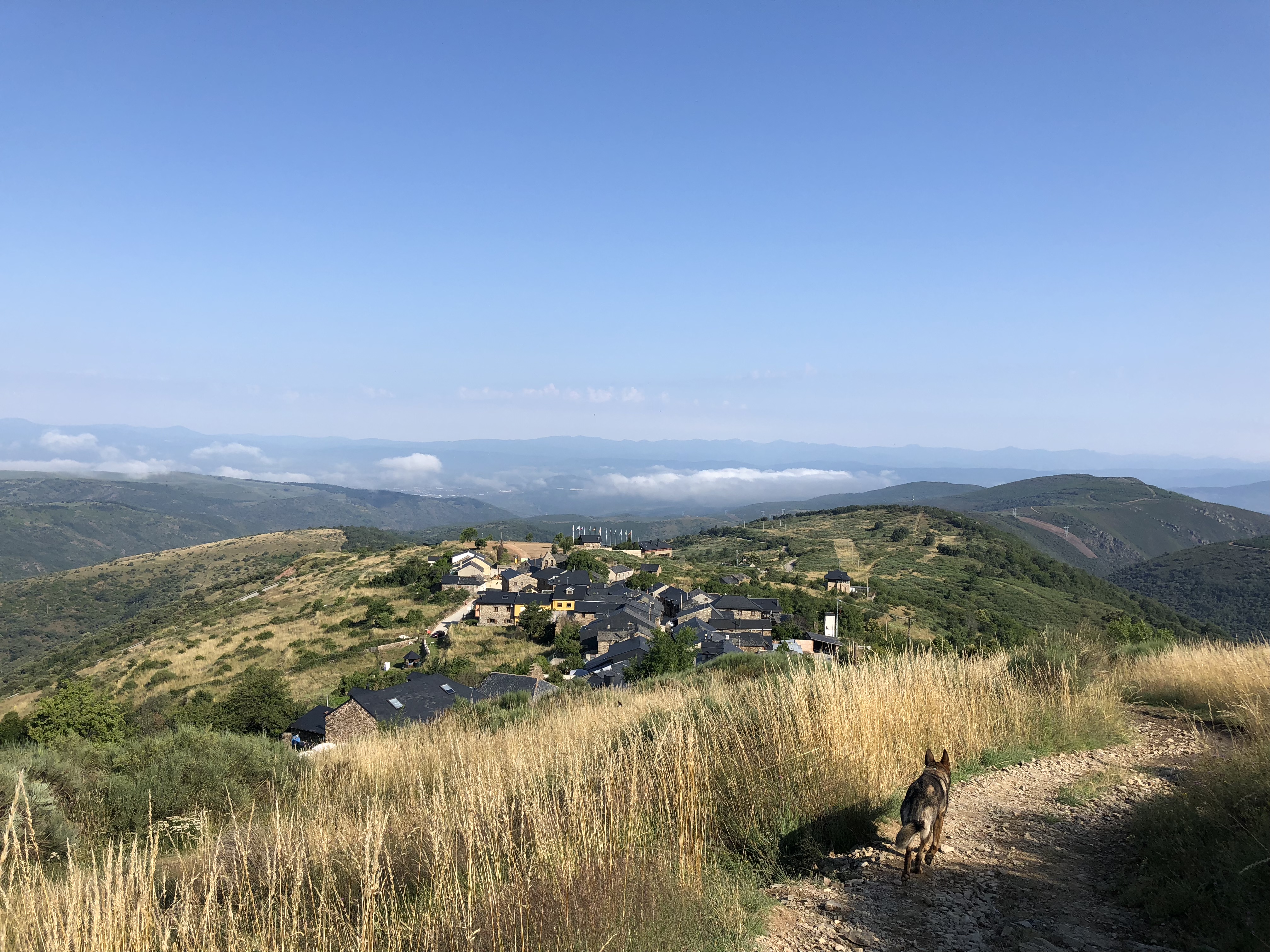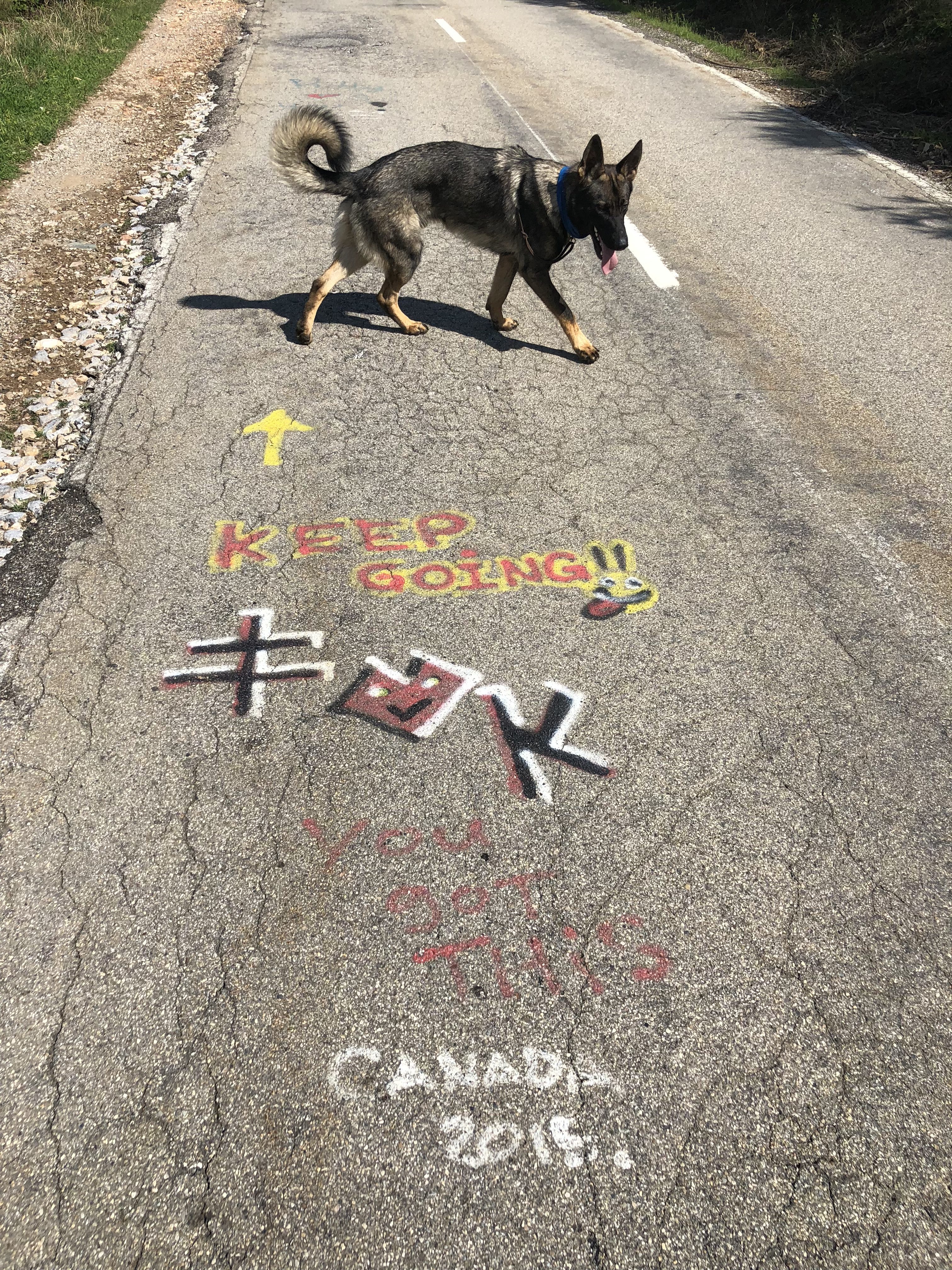 Safe to say, we enjoyed our day. And even got to end it with a refreshing swim.