The Story of the Walk and the Dog that Brought Me Back to Life
They say miracles happen on the Camino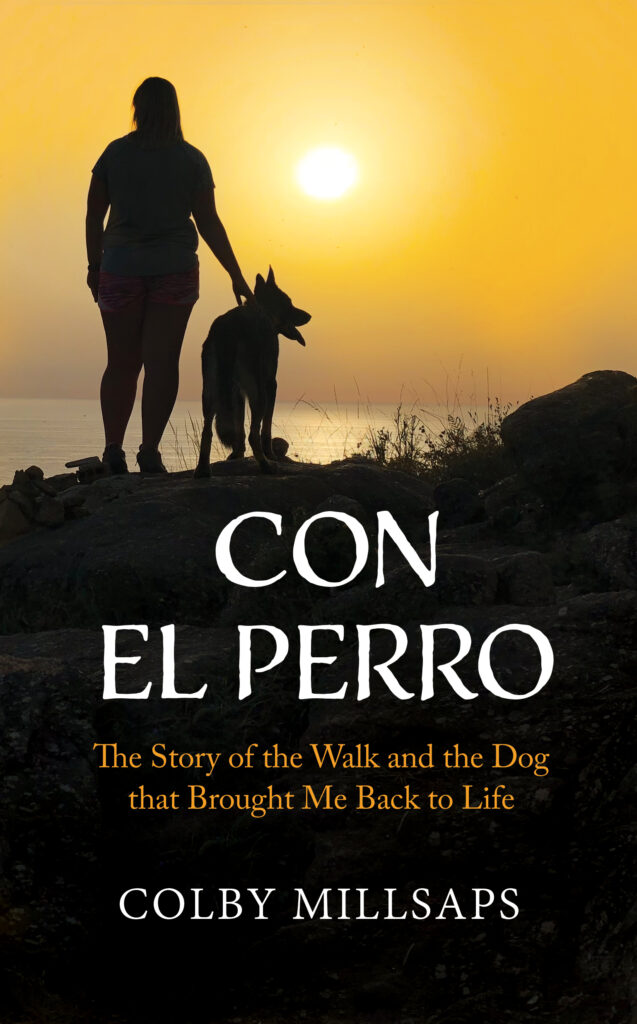 At twenty years old, a college drop-out balancing the crushing weight of depression on my shoulders, I decided to do what everyone said I shouldn't...I decided to walk Spain's el Camino de Santiago with my dog. I had this grand idea that a five-hundred-mile walk would magically fix me. I knew it wouldn't be easy. I knew bringing a German Shepherd Dog along for over 40 days in the blistering Spanish sun would come with some drawbacks. But I never could have foreseen all the Camino ended up being for us.
Follow along with Colby and Maverick's heartwarming journey over the Pyrenees Mountains, through endless rolling wheat fields, to the famed Cathedral de Santiago, and all the way to the roaring coast of northern Spain. Meet the pilgrims who lift them up, the people there to tear them down, and the ones always ready to lend a laugh.
Con el Perro is sure to make you smile at their triumphs, cry at the harsh realities of a life with depression, and laugh out loud at Maverick's antics. It may even have you itching to lace up your own hiking boots.
What if you're beating all the odds...but then you're not?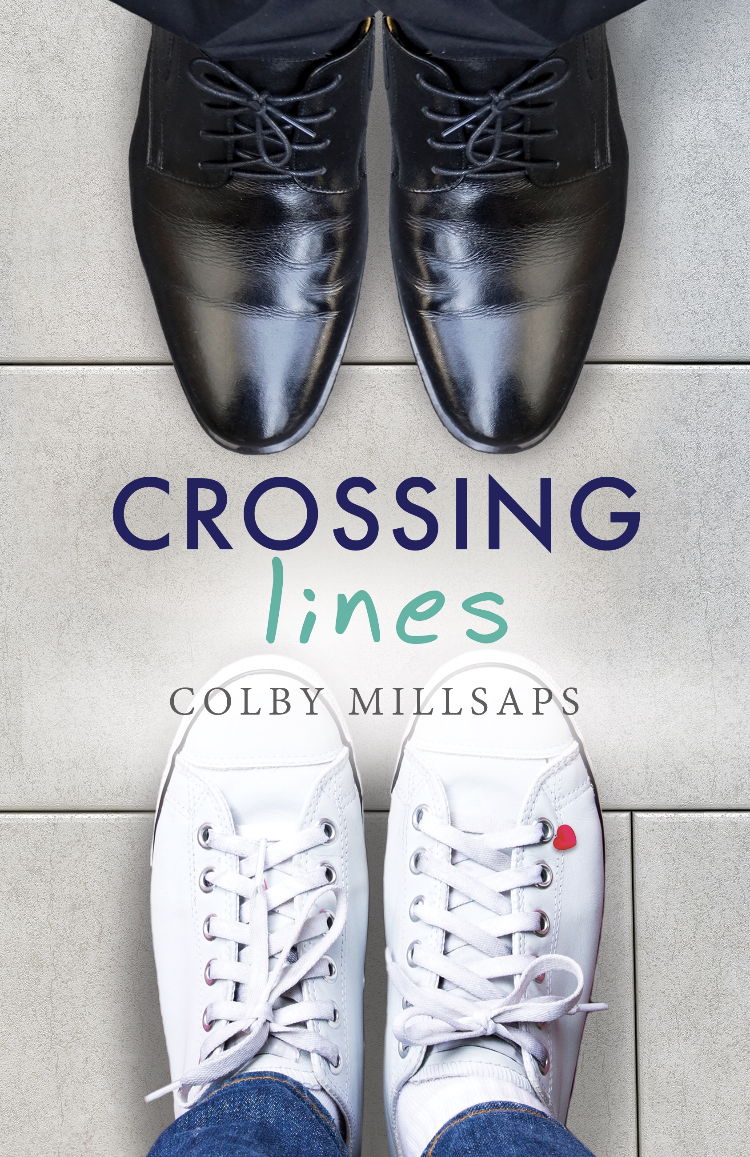 Carter McMillan was no typical high school senior. She's hasn't been to a party...ever. She doesn't date. She barely talks to anyone, let alone have any friends, and that's the way she likes it. Her plan is to keep her head down, graduate, and never look back. Until Noah Sweeney came along.
Noah Sweeney is a rule-follower. He's the good guy, despite the dark storms that swirl in the depths of his even darker eyes. He's never struggled to know what is right and what is wrong. He's also painfully aware of how much is riding on this one job. He can't afford to mess up. He knows that nothing will get in the way of him excelling in his new position. Or at least he thought. Then Carter came along.
This debut novel by Colby Millsaps shows there really is no right or wrong to true love as alternating perspectives take readers through all the twists, turns, ups, and downs of an unlikely but undeniable connection.
"Do you believe in guardian angels?"
"I don't know if I believe in much of anything anymore."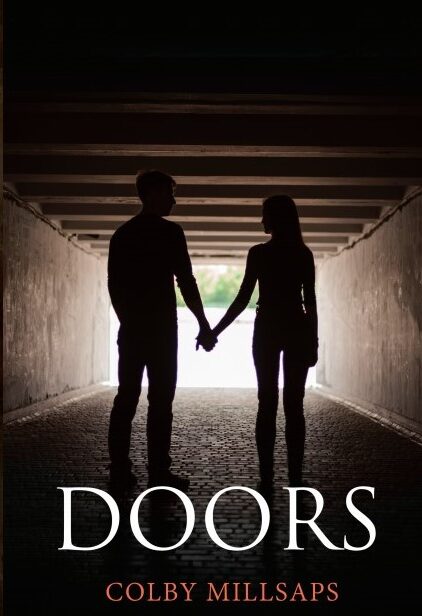 Colt Jefferson's eighteenth birthday is spent alone in a barn singing Happy Birthday to herself. Her only gift is a new black eye and another secret to add to the growing list of them she's been keeping her whole life. That birthday, she vows that things will change. After all, she had known this day would come. She just hadn't been expecting to fall in love along the way.
And yet, each encounter with Rainer Ventrilla has her falling for him...literally. Which is no problem to Colt; she's used to being knocked down. What she isn't used to is having someone there to catch her as she falls.
Can Rainer soften Colt enough to reveal the pain she's kept buried inside her whole life? And if he can...will he be enough to save her? Or will she learn to save herself?
Colby Millsaps returns with another heart-wrenching story for her second novel. Doors is not for the faint of heart. It will shatter your hope and tug on your heart strings while also mending you whole.