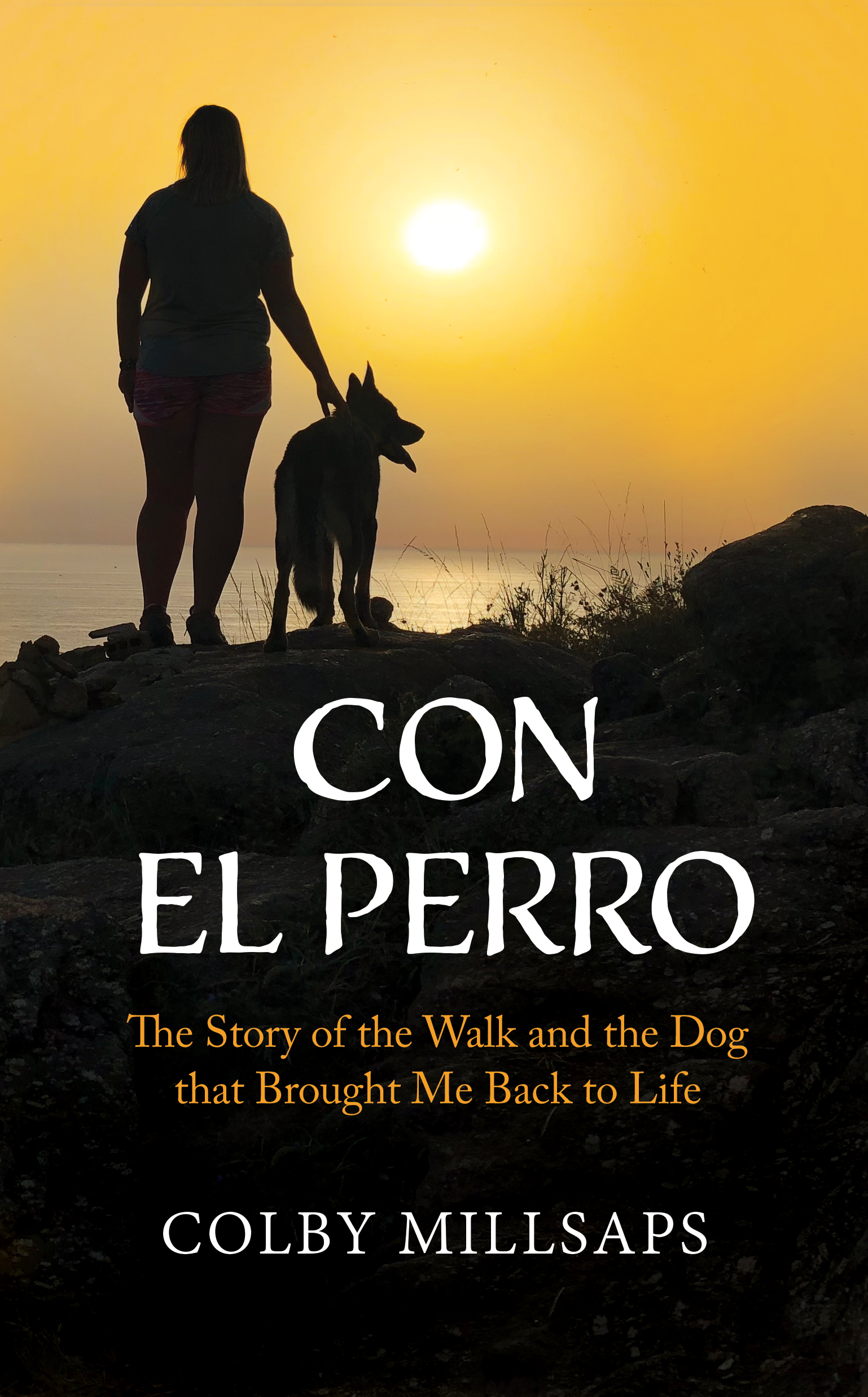 Available now on Amazon in hardcover, paperback, Kindle, and Kindle Unlimited!
Con el Perro: The Story of the Walk and the Dog that Brought Me Back to Life
A memoir
They say miracles happen on the Camino
At twenty years old, a college drop-out balancing the crushing weight of depression on my shoulders, I decided to do what everyone said I shouldn't...I decided to walk Spain's el Camino de Santiago with my dog. I had this grand idea that a five-hundred-mile walk would magically fix me. I knew it wouldn't be easy. I knew bringing a German Shepherd Dog along for over 40 days in the blistering Spanish sun would come with some drawbacks. But I never could have foreseen all the Camino ended up being for us.
Follow along with Colby and Maverick's heartwarming journey from the foothills of the Pyrenees Mountains, through endless rolling wheat fields of the Meseta, and finally to the roaring coast of northern Spain. Meet the pilgrims who lift them up, the people there to tear them down, and the ones always ready to lend a laugh. At the very heart of Millsaps's brutally honest tale is the ever-growing, unbreakable bond of a girl and her dog and their journey to find what it truly means to live.
Con el Perro is sure to make you smile at their triumphs, cry at the harsh realities of a life with depression, and laugh out loud at Maverick's antics. It may even have you itching to lace up your own hiking boots.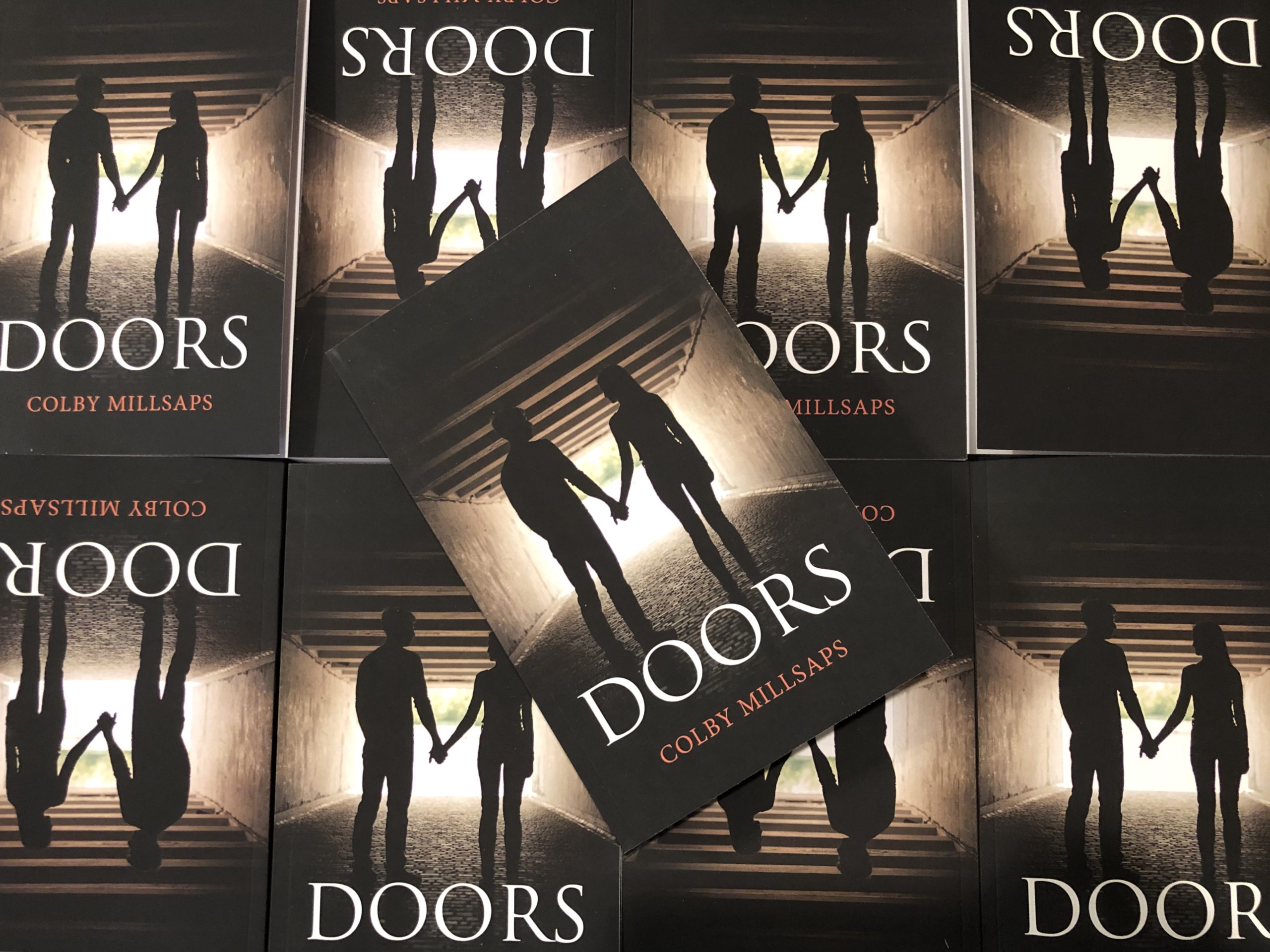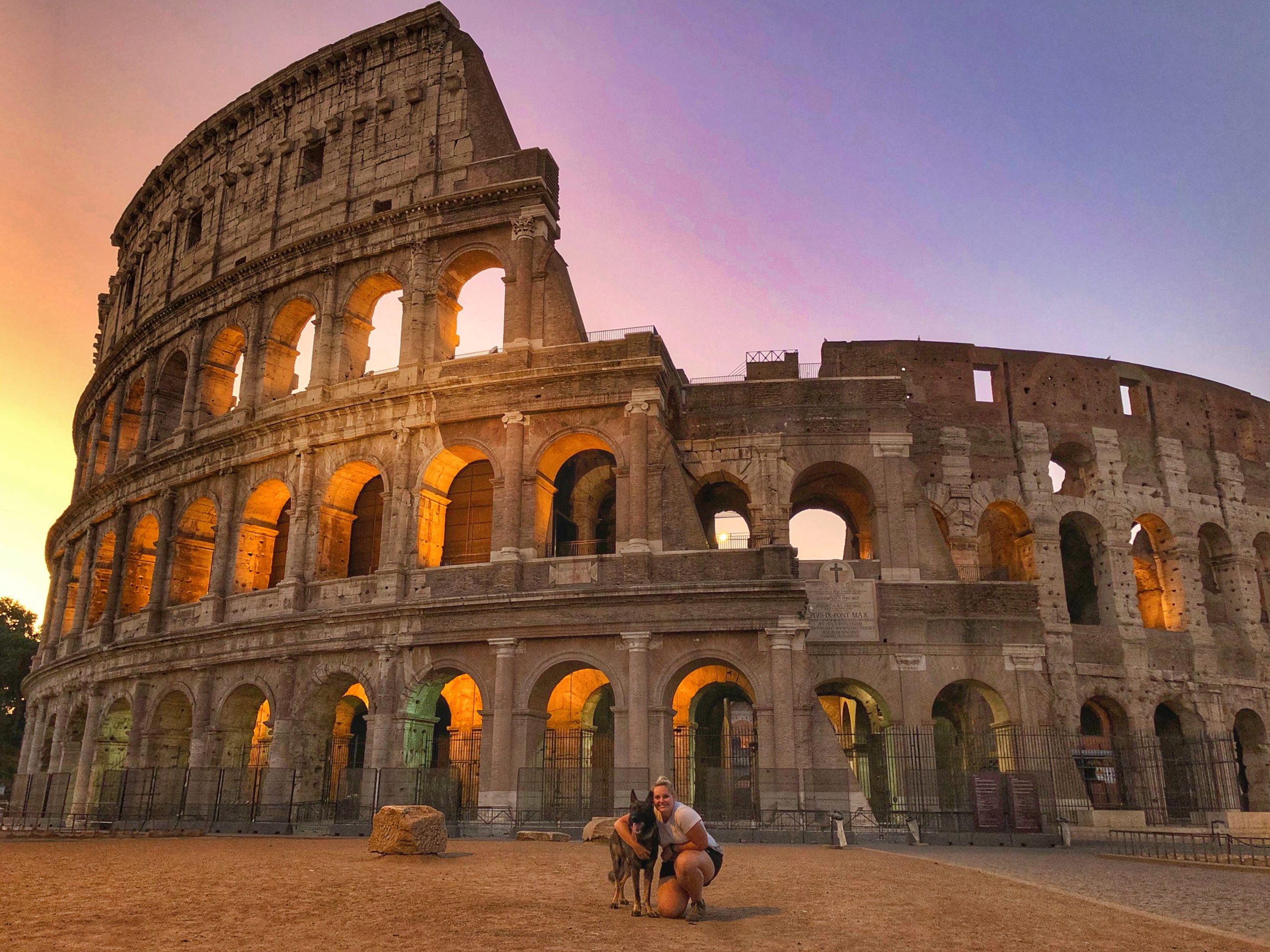 Growing up in rural New Hampshire has left a love for the wild and adventure in Colby. Now paired with her German Shepherd Dog, Maverick, they are taking on the world one day at a time.
Most recent adventure: Hiking the Alps - from Martigny, Switzerland to Aosta, Italy, the Italian Dolomites, Austrian and Bavarian Alps, and a walk across Liechtenstein
Next Adventure: Camino Portugués
New Hampshire 48 4,000 footers...Currently 24/48
New Hampshire 52 With a View... Currently 22/52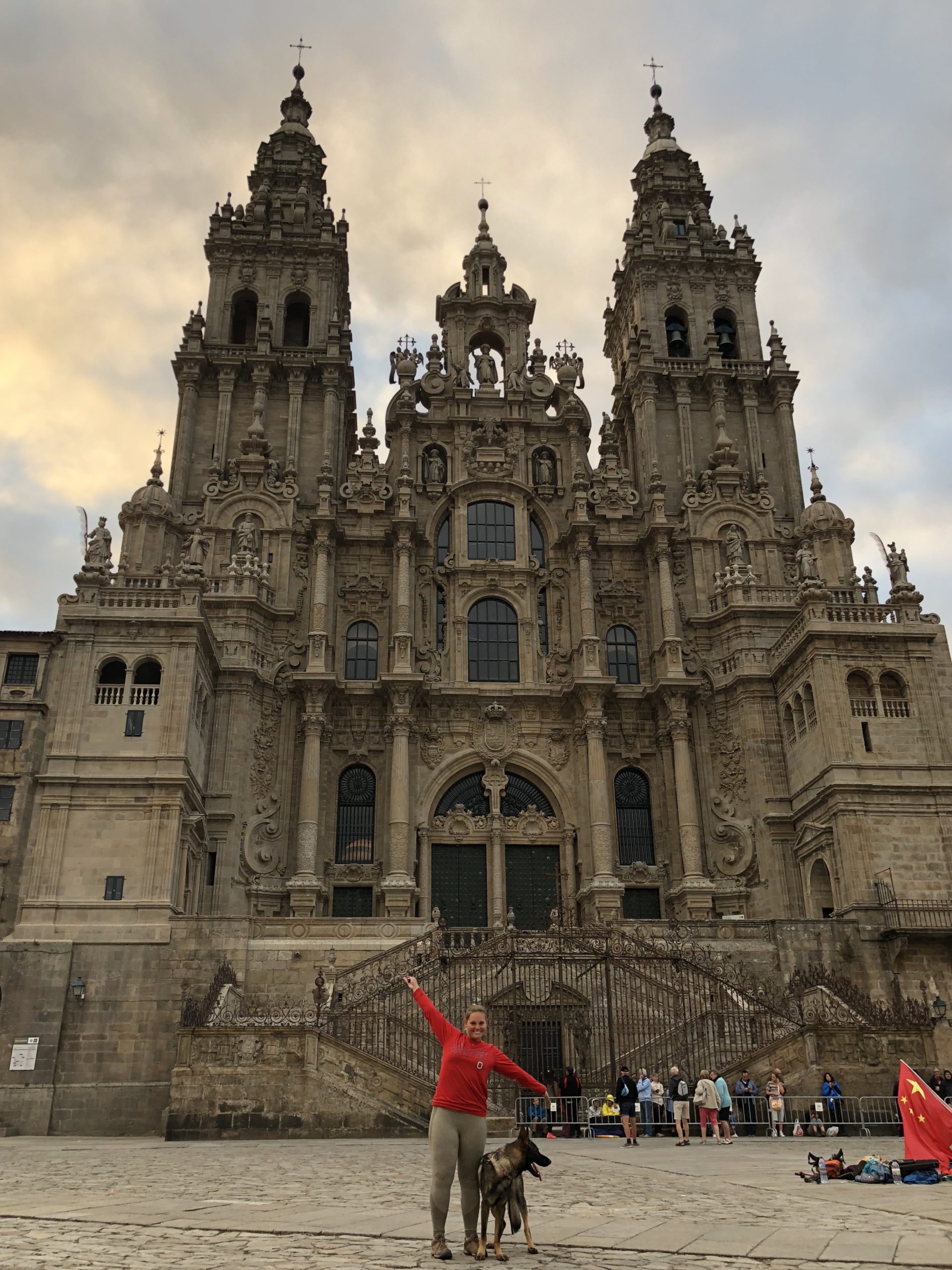 Colby Millsaps' novels Crossing Lines and Doors are both available now on Amazon in either Kindle or paperback versions.  Make sure you get your copies now and leave reviews behind on Amazon, Goodreads, or Barnes & Noble when you finish.
Next Up: Enemies to Lovers Sports Romance about hockey's hottest rookie and the girl sent to save his image