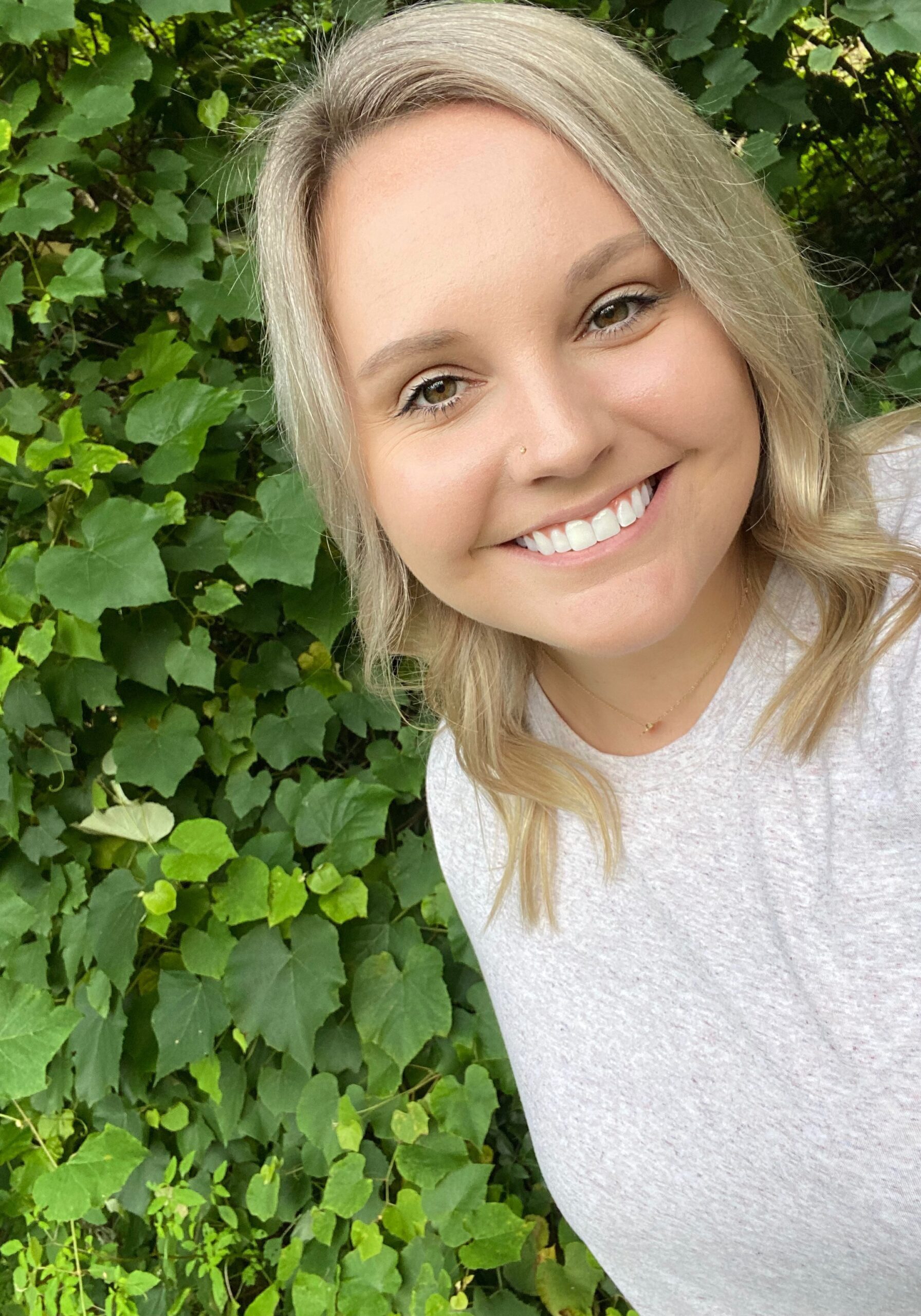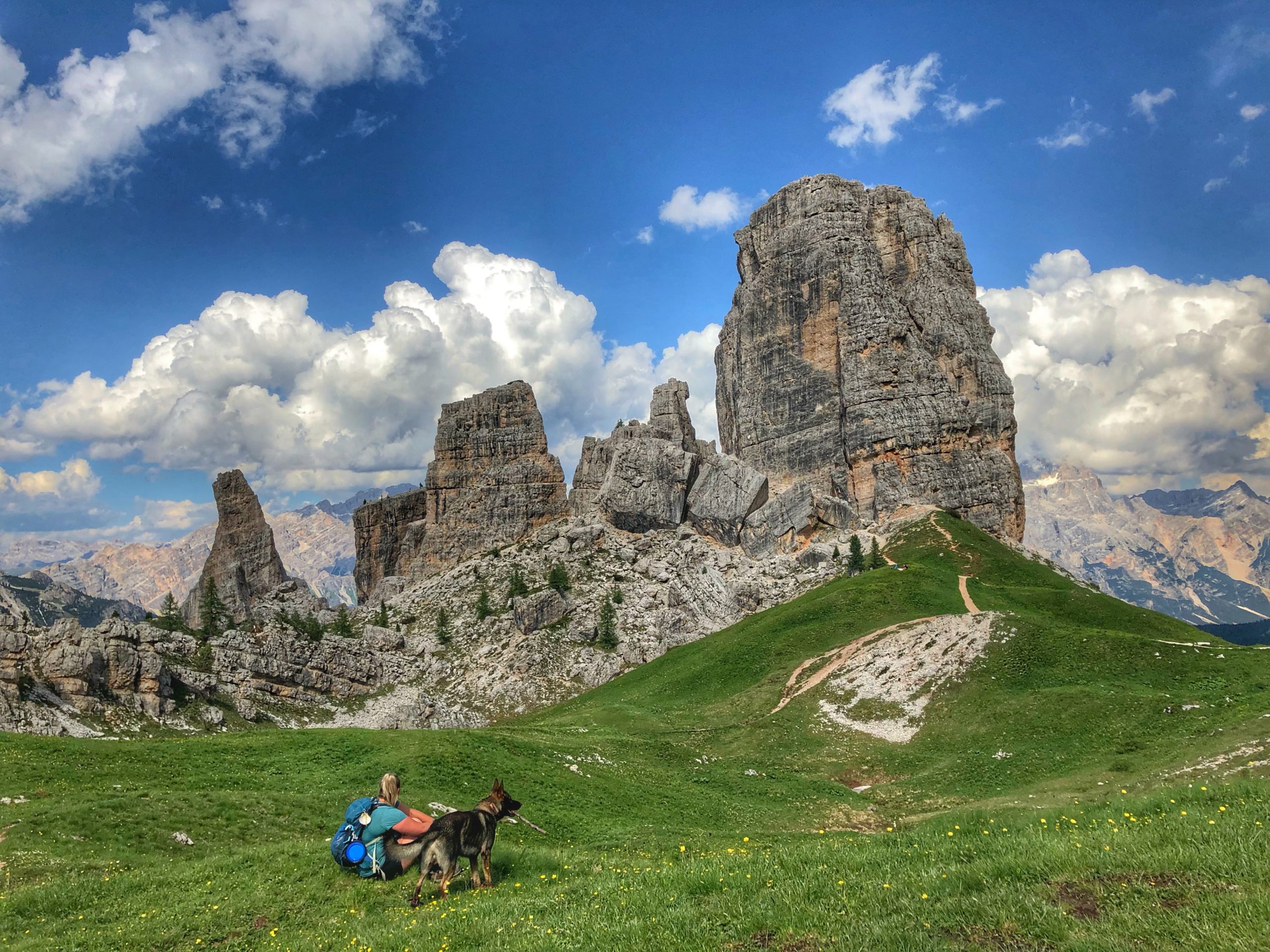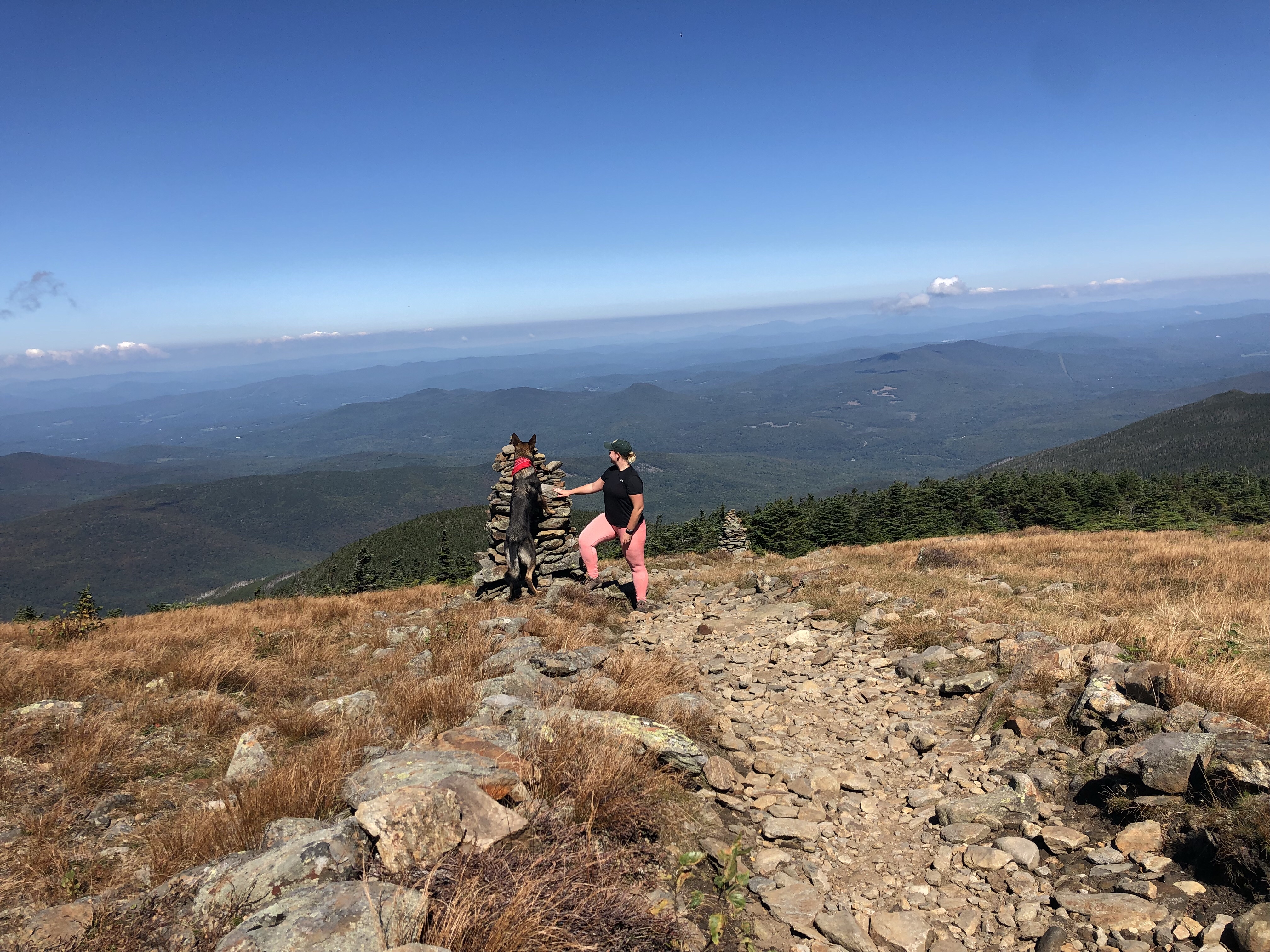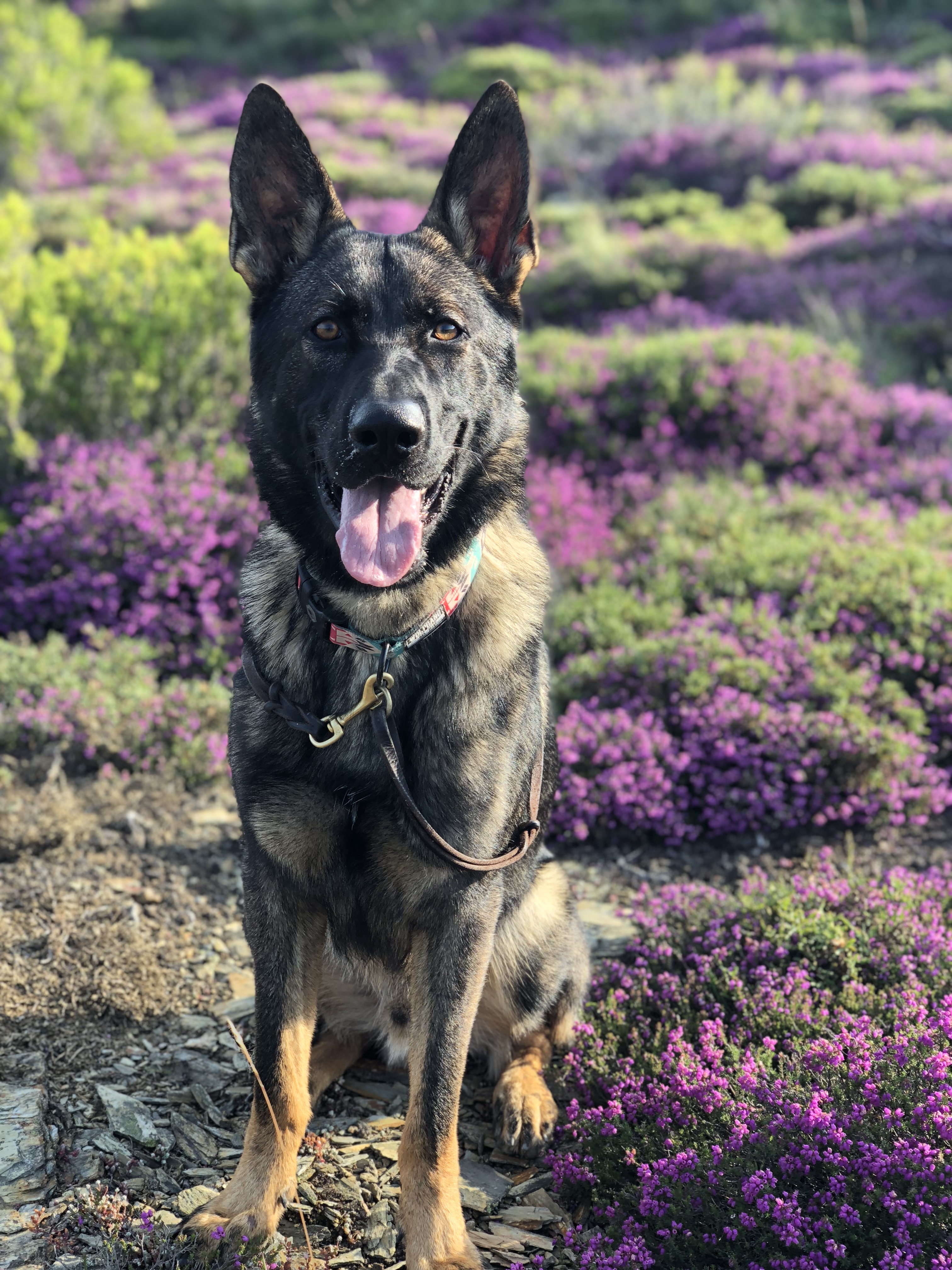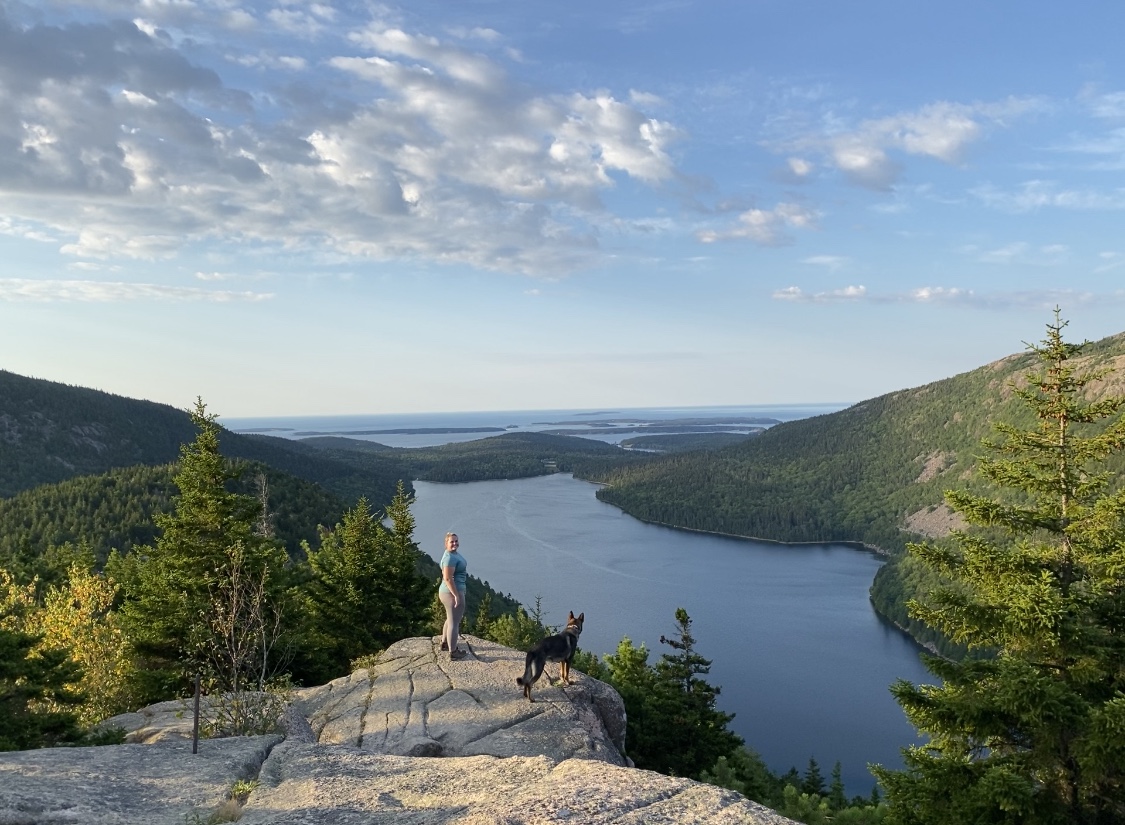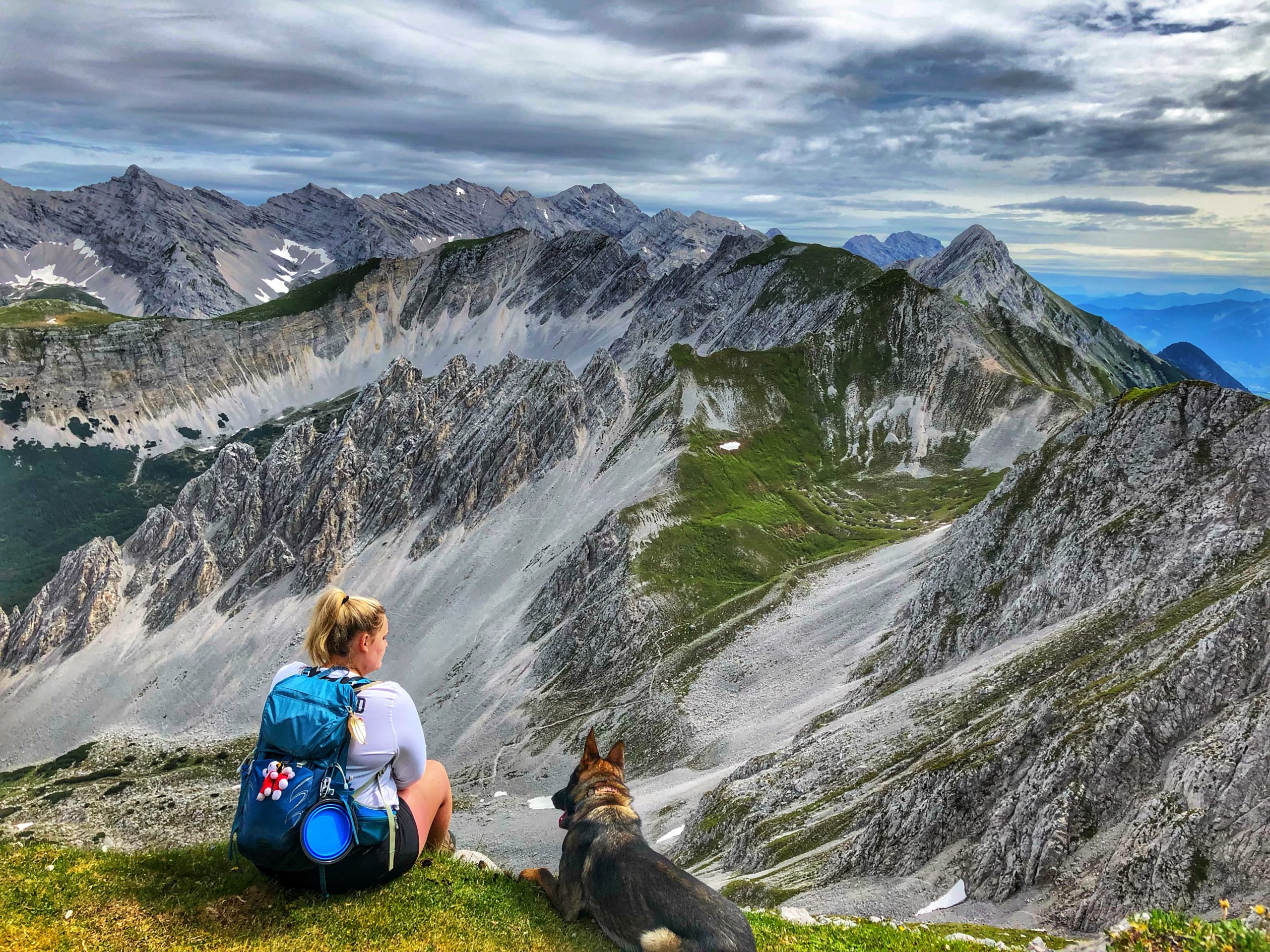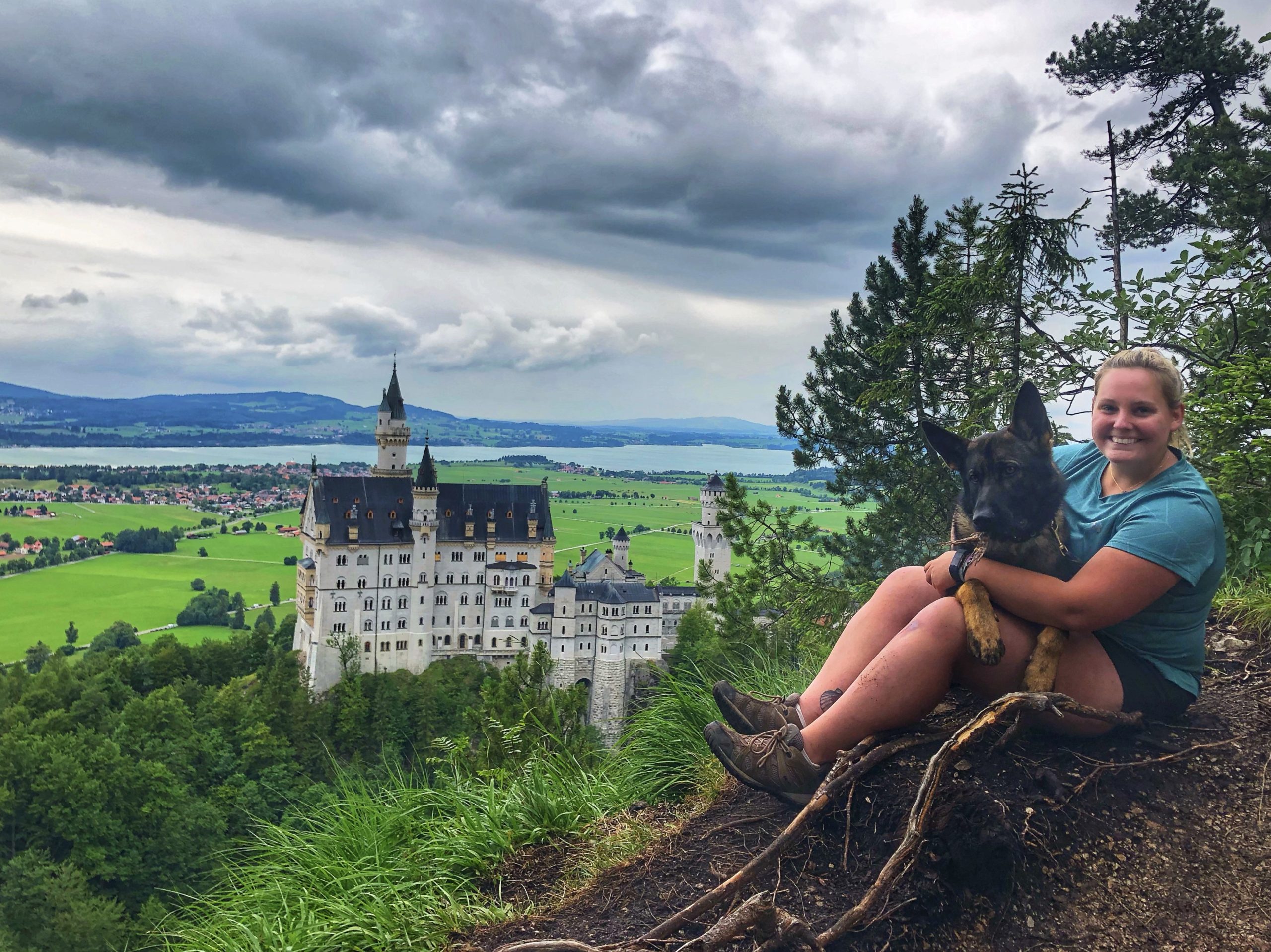 Colby Millsaps, lost and confused after dropping out of her dream school of Ohio State, published her debut novel CROSSING LINES  at the age of 20. She then went on to pen and publish her sophomore novel DOORS  in the spring of 2019.
Both novels are available through Amazon as paperbacks and Kindle versions, as well as in various local bookstores. Go pick them up now and don't forget to leave behind your thoughts in a review on Amazon or Goodreads!
Since those years of finding her footing, Millsaps has gone on to gain a degree in English Langauge and Literature as well as Creative Writing. She now teaches high school English in her home state of New Hampshire.
In her summers off from teaching, she and her dog Maverick have walked 800 km on Spain's famed Camino de Santiago, have hiked the towering Alps, from Switzerland to Italy to Austria and Germany, walked across the tiny country of Liechtenstein, and explored cities such as Paris, Rome, and Barcelona.
Her travel memoir about their tales along El Camino, CON EL PERRO: THE STORY OF THE WALK AND THE DOG THAT BROUGHT ME BACK TO LIFE  was published in the fall of 2022. Find a copy here.
When she isn't writing and traveling the globe, she devotes her time to finding hidden gems in every corner of life through nature and photography. Her dog, Maverick, is her almost constant companion and can be seen in her adventure blog.
Check out "Photo Prints" if you're interested in buying landscape photography from their recent adventures!