Adventure Is Out There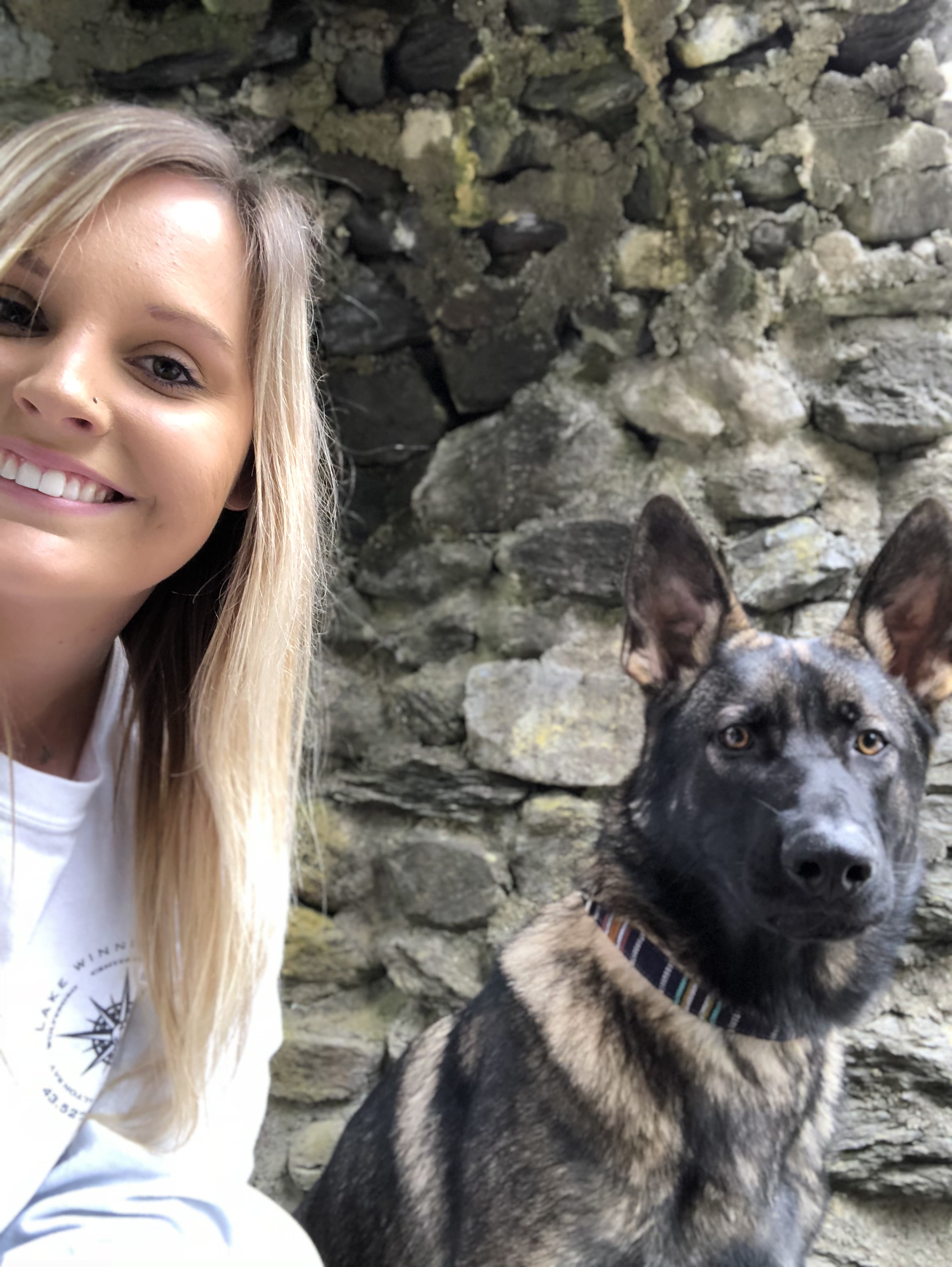 So blog post Number 1 for this new revamp of the website. I've decided to split this website into the two things I hope to pursue in life; writing and travel. So to start, I plan on blogging about my journey to El Camino de Santiago in Spain. This has been a goal of mine to do since I was fourteen and finally, I will be starting my pilgrimage in June.I can't even begin to tell you how excited I am.
Here's a bit of background to start us off. I've always loved to travel, but more than just that I long to see each part of the world as it is for the people who really live there. I'm not one who has a love of fancy resorts and private getaways. I want to truly get into the heart of a culture. El Camino de Santiago is sure to do just that. If you're unaware of what El Camino is, I'm here to help you out. It is a pilgrimage dating back to medieval times where people would make way to Santiago de Compostela in the north of Spain. There the remains of the apostle, St. James are said to be laid to rest. Today, pilgrims from all over the world make the trek from the most common point of St. Jean Pied de Port in France across the Pyrenees and all the way to Santiago for a multitude of reasons. I am so excited to be one of them.
A key thing to any adventure with me is my constant companion, Maverick. Maverick is a 9 month old West German Working Line German Shepherd Dog. He is my child, my pride and joy. I wonder how I ever lived without him. Through the course of these blogs, you'll be sure to learn more and more about Maverick but I'll start by giving you a quick rundown. I've struggled with severe major depressive disorder and social anxiety for much of my life, to the point where I no longer remember my life before it. Maverick came to me at one of my absolute lowest points in life. In the short time we've been together now, we are completely inseparable. He is now a recognized Emotional Support Animal, with all the proper documentation via my clinician. (Far too often people find ESAs to be a new fad when in reality they are literally life saving.) I can truly say I do not know where I would be in life without him. But not every day is easy, which I am sure you will see as I begin to document our journeys.
In the coming weeks, I'll be talking about Life in New Hampshire with Maverick, what it's like trying to prep and train for El Camino, and finally our journey on El Camino. I hope you enjoy following along!
-Colby