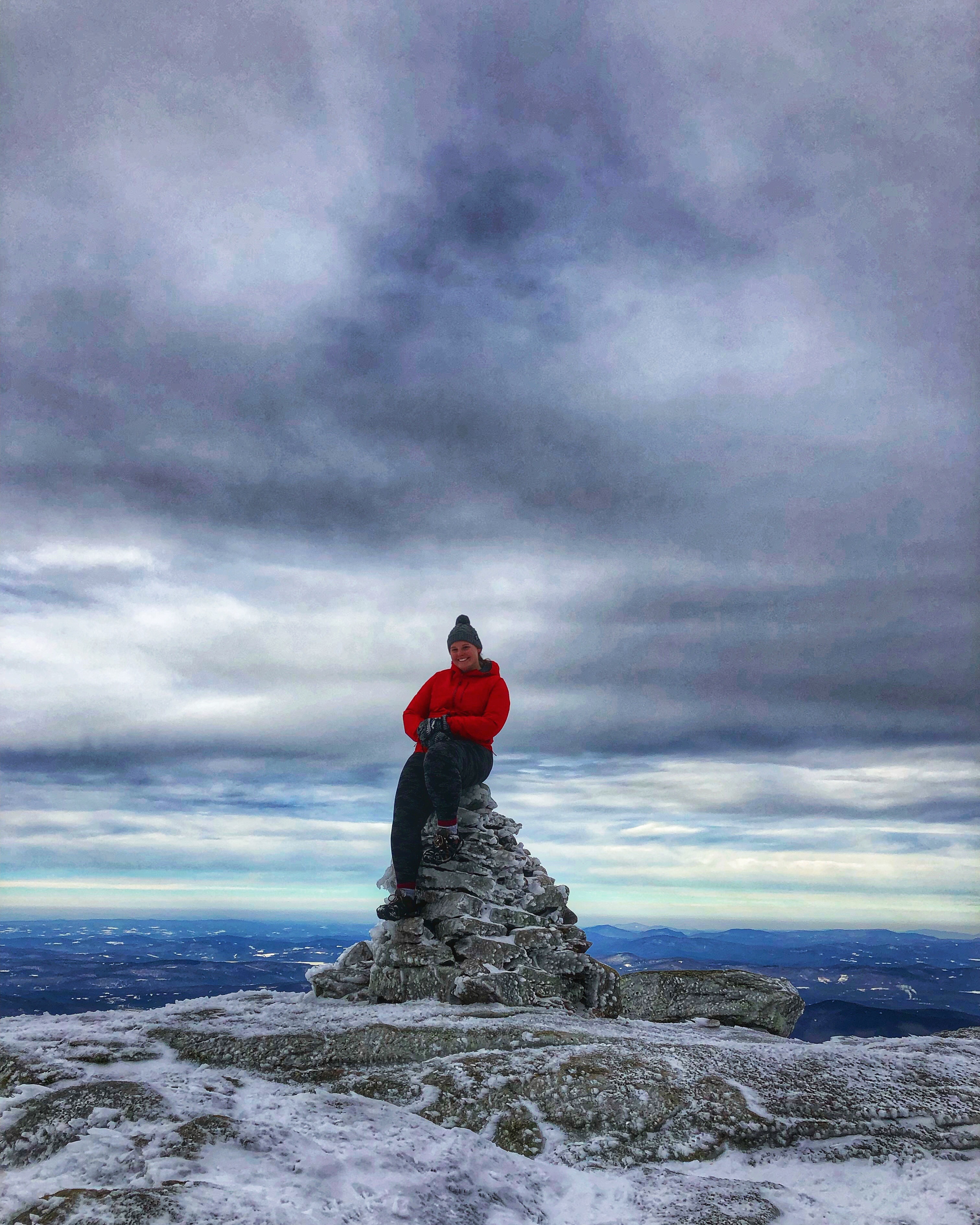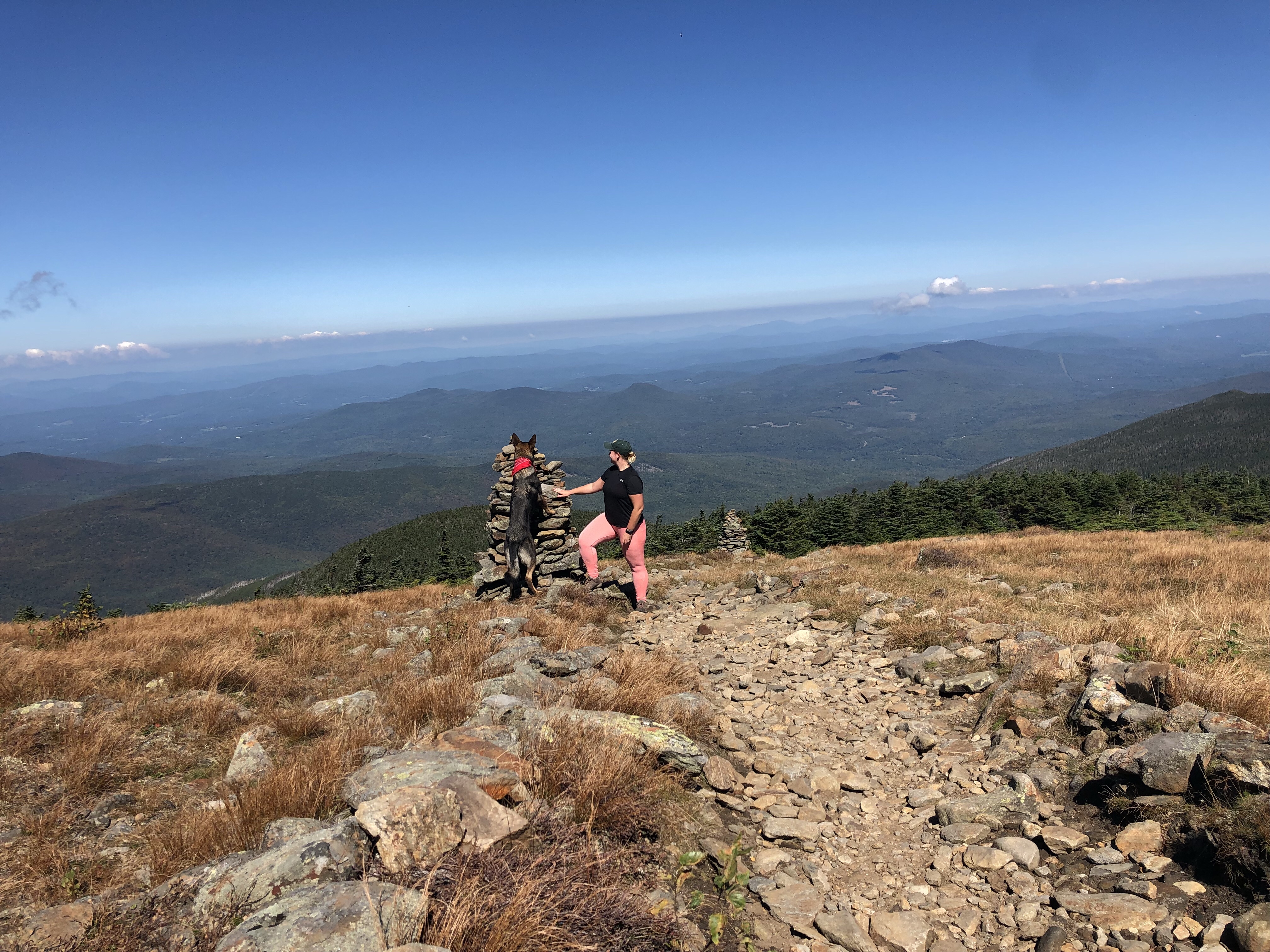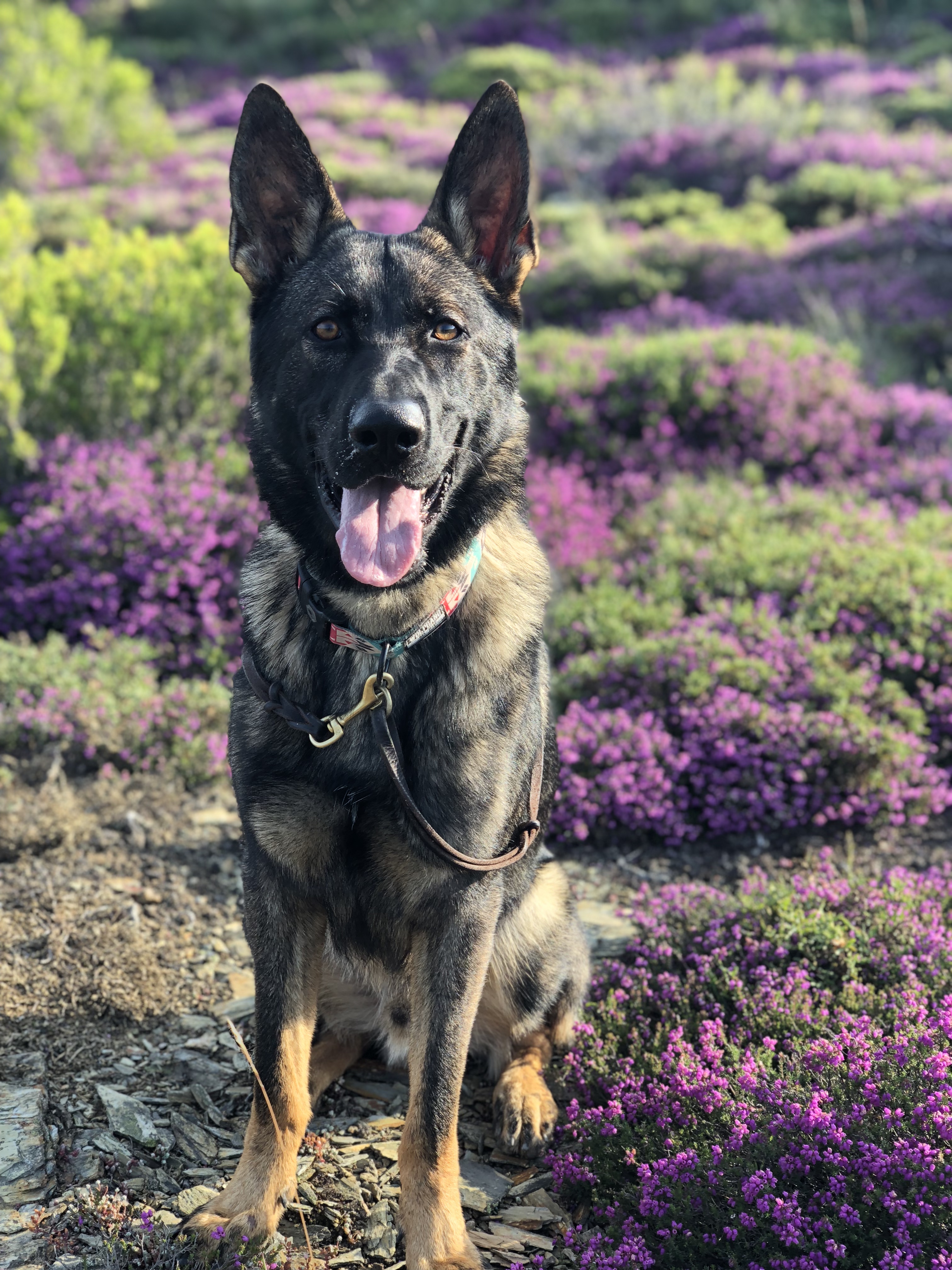 Colby Millsaps, like many twenty-two-year-olds, is still finding her way in the world. Since leaving Ohio State where she studied zoology, she has published her debut novel, CROSSING LINES, which is available now on Amazon.com and Barnes & Nobles and also in stores like Gibson's Books and Water Street Books in NH.
Since then, she went on to publish Doors the following February. Go pick it up now and don't forget to leave behind your thoughts in a review on Amazon or Goodreads!
This past summer, she and her dog Maverick spent almost two months traveling among the towering Alps, from Switzerland to Italy to Austria and Germany, even walking across the tiny country of Liechtenstein, before diving into Roman history in Rome and exploring Pisa and Cinque Terre.
When she isn't writing and traveling the globe, she devotes her time to finding hidden gems in every corner of life through nature and photography. Her dog, Maverick, is her almost constant companion and can be seen in her adventure blog.