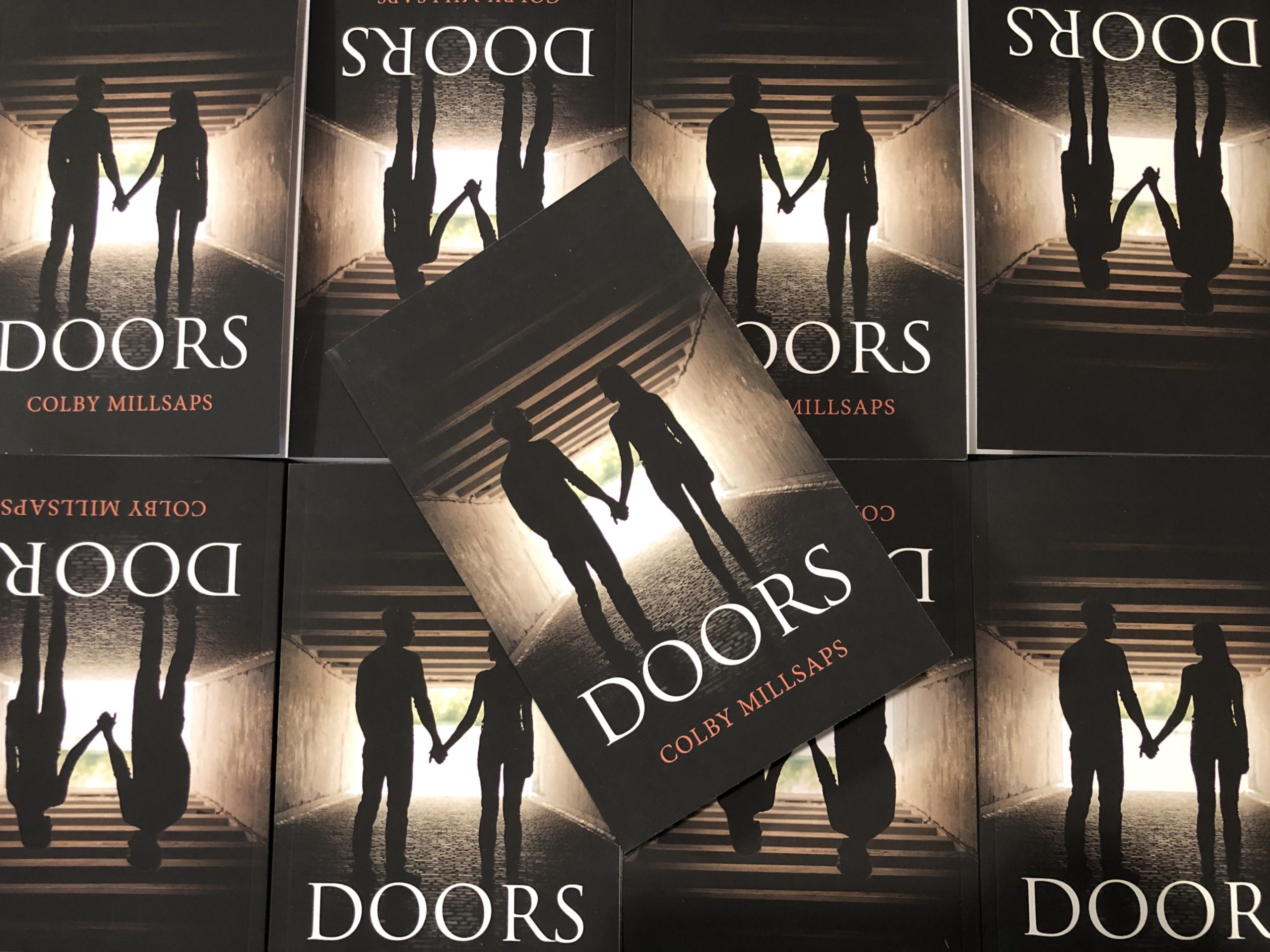 Colby Millsaps' novels Crossing Lines and Doors are both available now on Amazon in either Kindle or paperback versions.  Make sure you get your copies now and leave reviews behind on Amazon, Goodreads, or Barnes & Noble when you finish.
Coming Soon: Con el Perro: The Story of the Walk, and the Dog, that Brought Me Back to Life
Next Up: Enemies to Lovers Sports Romance about hockey's hottest rookie and the girl sent to save his image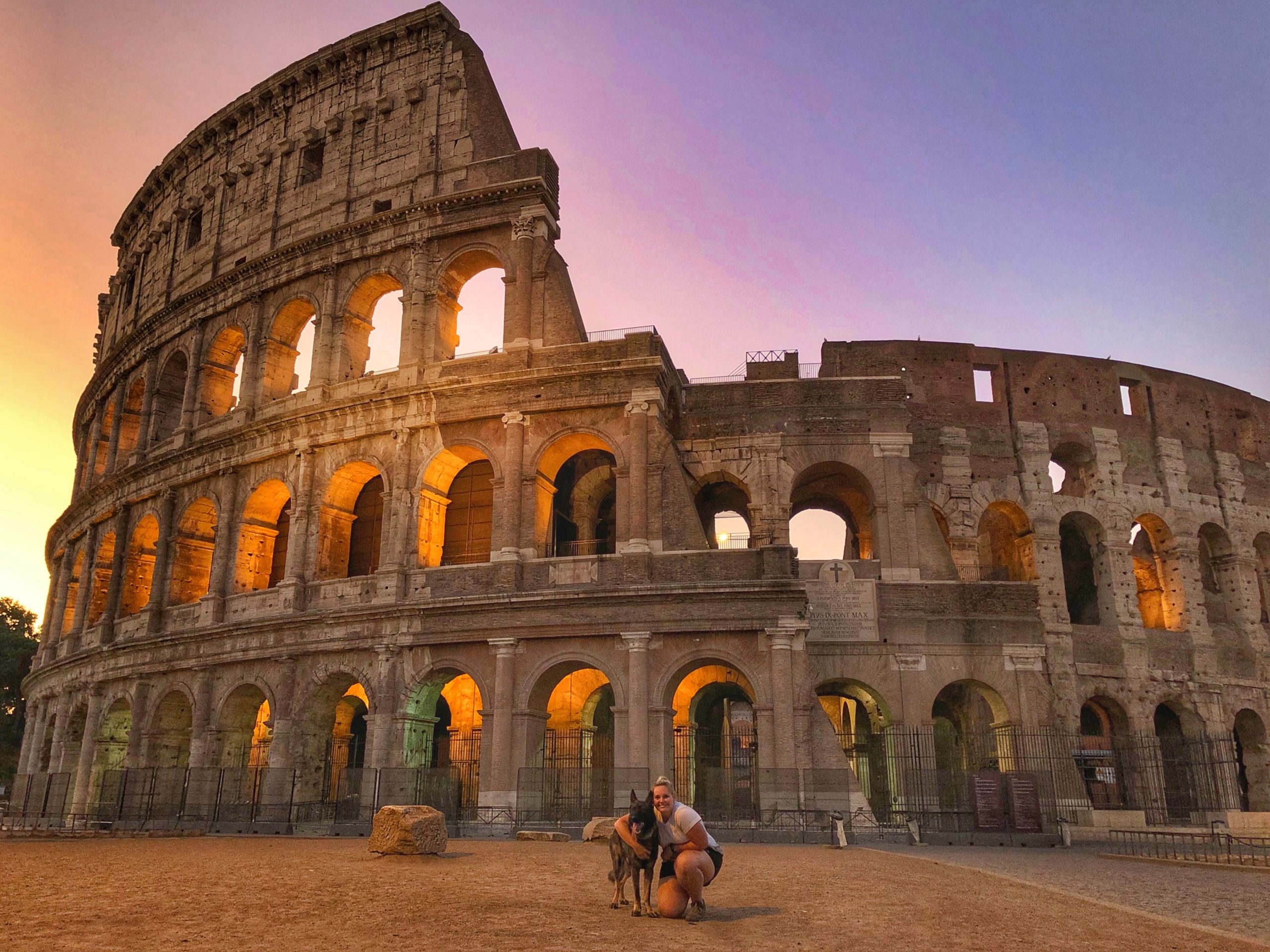 Growing up in rural New Hampshire has left a love for the wild and adventure in Colby. Now paired with her German Shepherd Dog, Maverick, they are taking on the world one day at a time.
Most recent adventure: Hiking the Alps - from Martigny, Switzerland to Aosta, Italy, the Italian Dolomites, Austrian and Bavarian Alps, and a walk across Liechtenstein
Next Adventure: Camino Portugués
New Hampshire 48 4,000 footers...Currently 23/48
New Hampshire 52 With a View... Currently 22/52